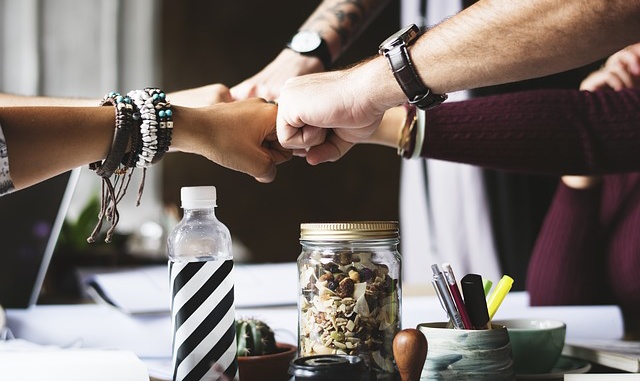 The Canadianvp firm regularly works with prospective immigrants seeking new opportunities in Canada. Now, there is a new non-profit organization in Nova Scotia that aims to provide immigrants living in Canada with support. A series of free workshops are designed to help immigrants and Canadians living in this Atlantic province to come together and develop new skills.
Non-Profit Started by an Immigrant
Manal Osman, the founder of 50/50 Nova Scotia, is herself an immigrant. She arrived in 2010 from Egypt and understands the importance of feeling connected to the community. Osman hopes to offer immigrants support by helping them start their own small business ventures.
The workshops teach a variety of skills for making original crafts or products. This includes sewing, soap-making, and cooking classes. The Canadian Visa Professionals firm believes that learning a creative skill while interacting with other immigrants and Canadians will make the transition to living in a new country easier.

Empowering Immigrants to Succeed
Osman's goal is to teach individuals how to make items that they can sell at local markets. The classes are currently taught at St. Andrew's Church with hopes of selling items at the Halifax Seaport Farmer's Market.
The workshops are currently paid for and managed by a group of six volunteers, including Osman. The Canadian Visa Professionals firm wants to bring attention to this wonderful organization as they need funding to continue offering their workshops.