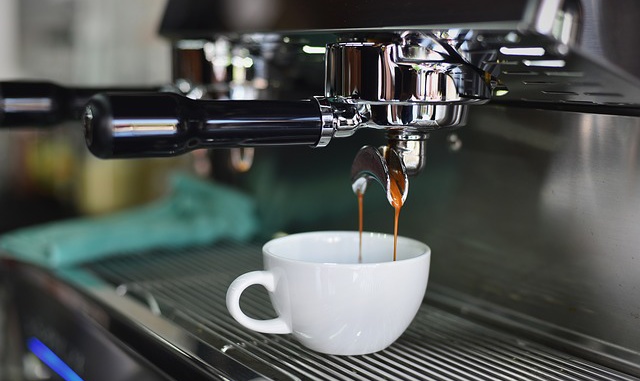 Many people have had the opportunity to move to Canada with the help of firms like Canadian Visa Professionals. Individuals who are approved for Canadian immigration can legally work in Canada and even start a business. One such person was an immigrant from Hong Kong named Chan, who, since her move to Canada in 1993, has opened three very successful restaurants.
A New Change
While she and her family began their new life in Red Deer, they later moved to Calgary to enjoy more of the busy life that they were used to in Hong Kong. Chan's children, like others helped by firms like Canadian Visa Professionals, quickly assimilated to their new lives and were successful at school. Chan was able to open three restaurants, all expertly decorated by her after visits to China and Hong Kong.

Other Amazing Immigrants
Hong Kong chefs Tommy Chow and Wing Kau Hung bring their expertise to these restaurants. Thanks to firms like Canadian Visa Professionals, Canada now has more amazing restaurants than ever before. While the move took some time to get used to, both Chan and her family feel completely at home now living in Canada.
Chan wants to franchise one of her restaurants and already employs around 200 people, creating jobs for many Canadians and helping the economy grow and flourish. Her third restaurant was popularized by Jackie Chan, who was shooting the movie Shanghai Noon at the time.