Immigration is a great way of getting the best options for the lives of both young people and families. Canada has become one of the most desirable immigration locations in the world.
Canadian Visa Professionals (CanadianVP) was established as a way to ensure that all the chances of a favorable outcome are on your side. We achieve this with thoroughness, a personal approach and the vast experience of our support team and the authorized Canadian immigration consultants we work with.
What Do We Do At Canadian Visa Professionals?
The authorized immigration consultants we collaborate with make sure that the applications going to the Immigration Authorities in Canada are completed in the most accurate and correct order. This facilitates processing the documents at the highest speed possible, avoiding unnecessary delays, and creating a peaceful state of mind during the procedures. The aim of our company is to make sure that you have all the opportunities possible to enjoy a new life in Canada.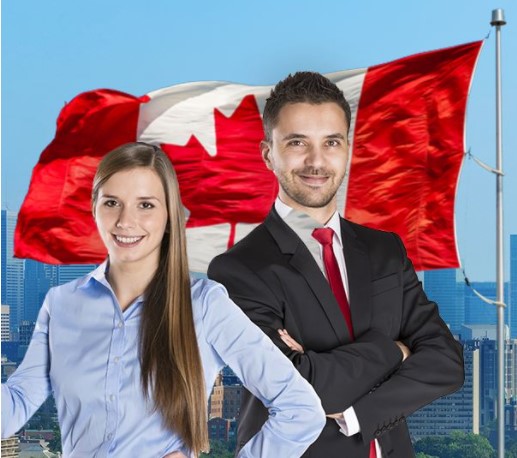 Financial Planning of the Process
Another advantage of working with CanadianVP is the financial planning of the process, allowing you to pay the fee for each stage of the process when relevant and, therefore, making things easier and more affordable.
Can This Be Done Officially?
We subcontract Great North Immigration Inc. to perform eligibility screening of profiles of canadianvp.com end-users. This service is provided in accordance with our Terms of Use (authorized representatives) and under the terms and conditions made available by Great North Immigration Inc.
Canadian Visa Professionals (CanadianVP) is not an agent of Great North Immigration Inc. or its consultants. Great North Immigration Inc. is managed and operated by Mr. Amir Shuval and Ms. Sigal Barak, who are both experienced Canadian immigration consultants. Their status as "Authorized Representatives" pursuant to Canada's immigration law allow them to represent individuals in a wide range of Canadian immigration matters before federal and provincial immigration authorities.
Note
Canadian Visa Professionals (CanadianVP) is a privately-held company and is not a law firm nor affiliated with any government agency.