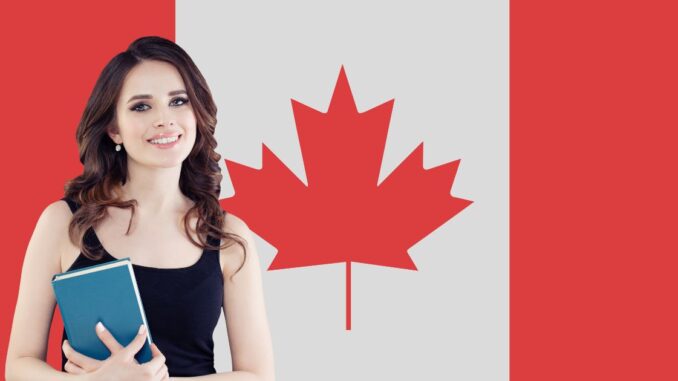 Pursuing higher education has the possibility of accelerating an individual's career growth. This step can also allow them to make a complete career overhaul. This statement is according to Ian Christie, the CEO of the Vancouver-based Bold Career Project.
One of the Canadians who has benefitted from this move is Shantia Cross. Cross, who had been working in retail for many years, decided to leave her toxic workplace in 2021. 
After this action, Cross got thinking as her mother gave her two pieces of advice, Canadian Visa Professionals noted. One option was for her to find a new job. An alternative to that was to go back to school.
Cross came across her new career path, UX design, while searching for a career to use the hard skills she acquired in journalism school. With a year-intensive post-graduate certificate program, Cross was able to gain a deeper knowledge of UX design.
More Canadians Achieve Career Growth through Education
Cross expressed how glad she is to have learned about UX design. Now, she works as a content strategist for one of the top banks in Canada. 
There are many other Canadians who returned to school to advance their careers. 
Canadian Visa Professionals remarked that this strategy poses great benefits, especially if the decision is an informed one.
Jessica Moorhouse, a financial educator, is another Canadian on her way to becoming a certified financial planner. She hopes that the certification will help her to earn the trust of potential clients.
With taking certification courses or returning to school, you upgrade your skills and make your resume outstanding, Moorhouse said.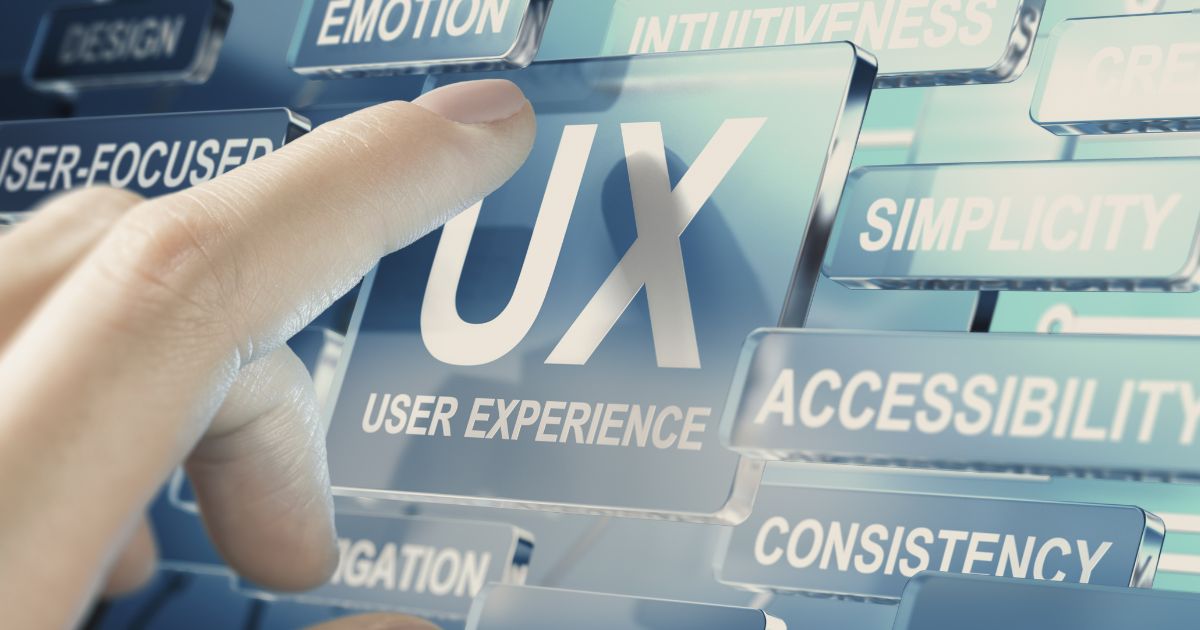 Enhancing Career Options through Education – A Benefical Strategy for Canadians
Canadians advancing their career via education serve as an avenue to gain some hard skills. With these skills, they can apply for jobs in Canada that will move them to the next level. Ian Christie added that this strategy opens doors for Canadian workers.