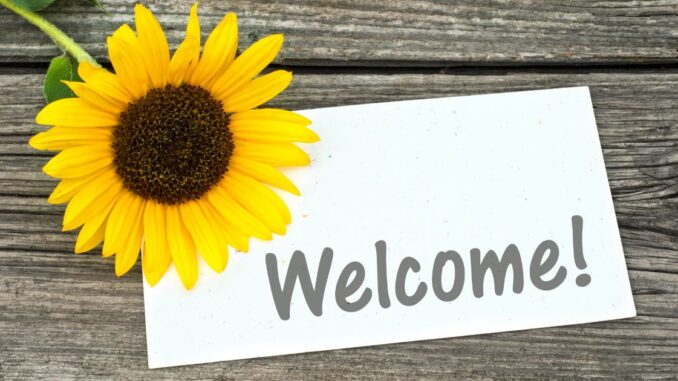 The Newfoundland and Labrador immigration spaces for this year will grow from 1,500 to 3,050. This statement is according to Gerry Byrne, the Immigration, Population Growth and Skills Minister for the province.
This increase is very substantive compared to the records for past levels.
Canadian Visa Professionals reported that the province recorded its largest population increase since 1971. The growth in population was a result of migration from other regions and countries. 
The provincial government recorded a backlog of applications last year. The applications were then submitted earlier this year. Byrne concluded that January this year was the largest month for the province to present immigration applications to Ottawa.
Challenges to Overcome for Newcomers
While Newfoundland and Labrador province is set to take in more immigrants, there are some things to consider. Jim Dinn, NDP Leader, noted the areas of concern to be housing, the K-12 school system and transportation.
No doubt, a fantastic job is being done to attract people to the province. Efforts need to be improved, however, in the areas of concern, reported Canadian Visa Professionals. 
Adi Khaitan, an organizer with the Migrant Action Centre, also highlighted the issues newcomers might face. Khaitan stated that the process of permanent residency might be difficult due to some factors, such as recognition of foreign credentials and access to health care.
More Immigrants in Newfoundland and Labrador
Newfoundland and Labrador province will be welcoming more immigrants this year. While the region is doing this, careful attention should be paid to areas of concern like transportation and housing. With this step, newcomers will settle in the province with ease.