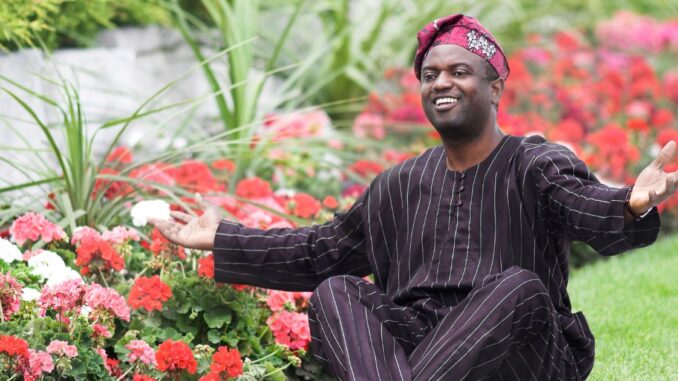 One of the people on the Black Changemakers list by the Canadian Broadcasting Corporation for Atlantic Canada in 2023 is Joy Chukwu-Osazuwa. This Nigerian immigrant in Canada was recognized for her passion for pursuing education. She was also commended for helping others with their educational pursuits. 
Canadian Visa Professionals reported that this Ph.D. candidate and mother of three came to Canada in 2018 to study. Chukwu-Osazuwa noted that at the start of her study for the fully-funded Ph.D. program in marine biology at Memorial University in St. John's, everything felt like a struggle.
The struggle was because she was trying to adapt to the new location and settle in as a pregnant woman while trying to start her Ph.D. research. The 34-year-old stated that taking things one day at a time made the struggle easier.
The Nigerian Woman's Commendable Work
After the passionate Nigerian Immigrant in Canada overcame her struggles, she decided to use her experience as a newcomer to help others. Now, Chukwu-Osazuwa helps other international students and newcomers to adapt to Canada. 
Canadian Visa Professionals added that she makes an effort to see others attain their dream of studying abroad.
Chukwu-Osazuwa stated that she is passionate about education because it changed her life. She added that her coming to Canada to study was a game-changer for her.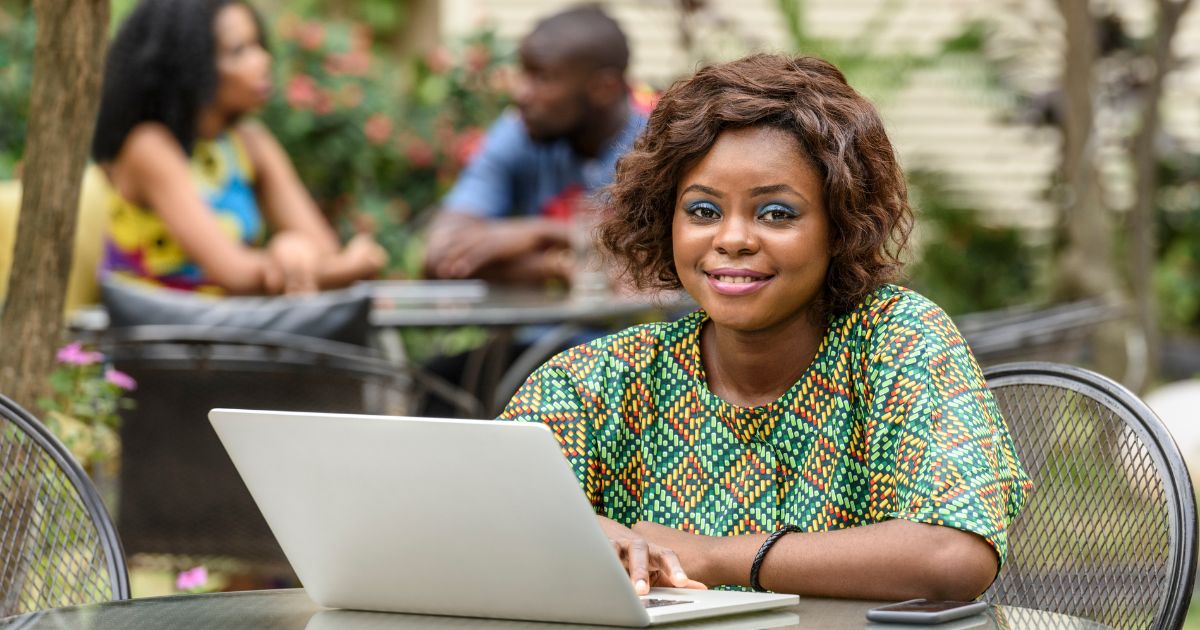 Reasons for the Nigerian Immigrant's Passion for Helping Other Potential Newcomers
Joy Chukwu-Osazuwa remains committed to helping others study in universities in Canada and the United States for many reasons. One of the reasons is that many people outside North America are ignorant about the education and scholarship opportunities in Canada and the United States.