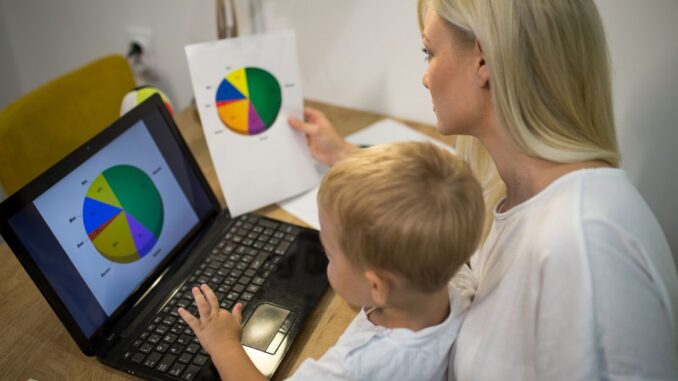 A report from Bloomberg declared five countries as the top for easing the financial burden on working parents. The identified nations are Iceland, Estonia, Germany, Canada and New Zealand.
Canada has committed since 2021 to spending $22 billion over five years to reduce early education and childcare costs. Canadian Visa Professionals stated that this makes the country a good fit for immigrants who are working parents.
Also, the cited research about Canada revealed that every dollar spent on early childhood education results in an economic return of about $2.80. With this, parents gain the freedom to contribute to the workforce.
Working Parents Situation in U.S and Iceland
Just like Canada, Iceland's policies are benefiting working parents. As a result, the country boasts the highest female labour force participation rate among the countries reported by the Organization for Economic Cooperation and Development (OECD). 
According to the OECD data in 2021, over 82% of adult women in Iceland participate in the workforce of the country. Canada records over 75% participation rate while the U.S. had roughly 68%, said Canadian Visa Professionals.
In the U.S., there are rising rates of burnout among parents. One of the main factors for this situation is the increasing costs of raising kids. Another is widespread childcare shortages in the country. Due to this, many parents have been forced to drop out of the workforce since the beginning of the pandemic. Some parents leave the workforce temporarily, while others drop out permanently.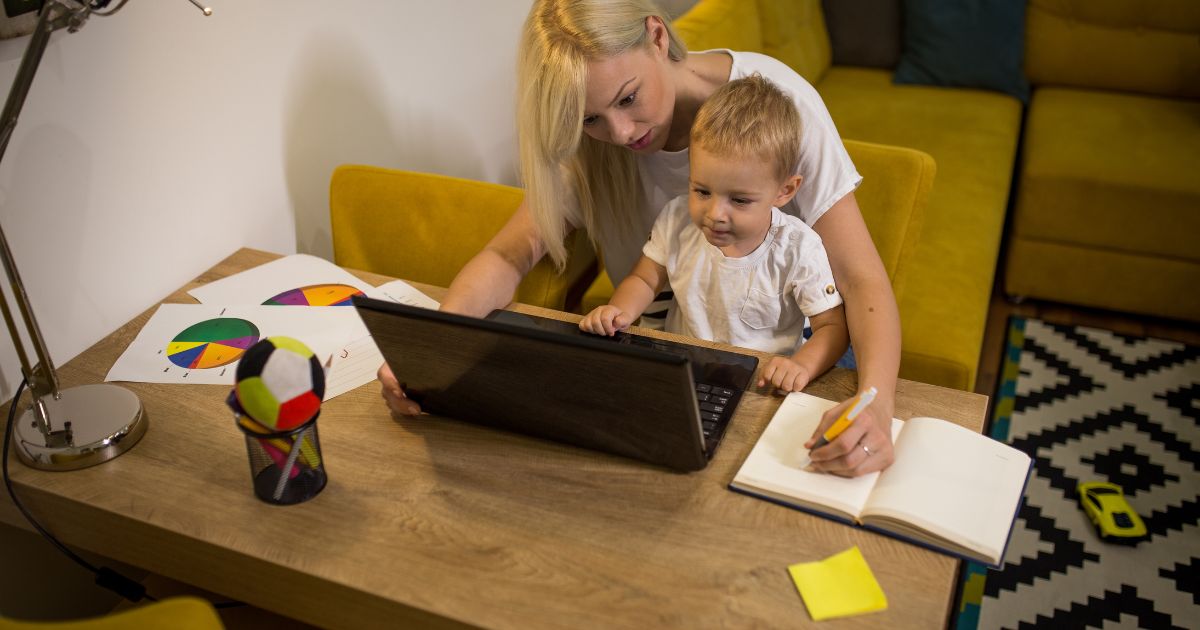 Properties of Countries Suitable for Working Parents
Some countries, including Canada, have shown outstanding commitment to supporting working parents with helpful resources. These nations provide strong child policies. These policies make early childhood education and care widely available and affordable.