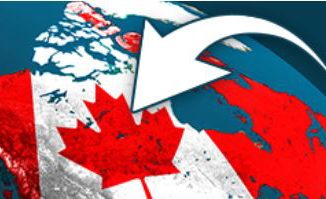 Here is one way to start a fresh new life in Canada – Apply to the Quebec Skilled Worker Program.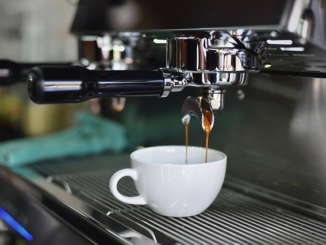 Many have had the opportunity to move to Canada with help from Canadian Visa Professionals. Those who are approved for immigration can start a business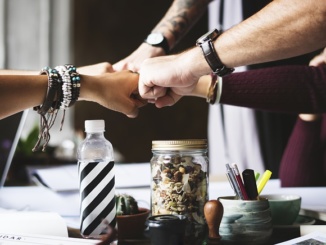 There is a new non-profit organization in Nova Scotia that aims to provide immigrants living in Canada with support: A series of free workshops.