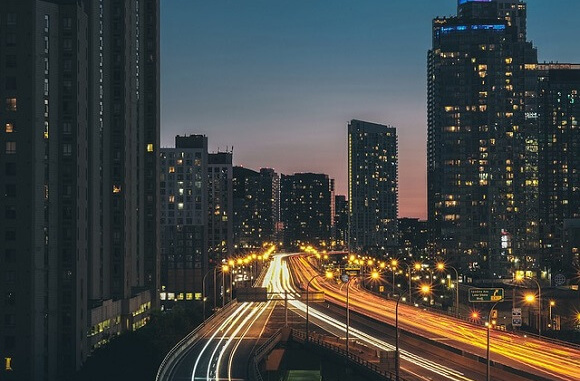 Canadian fashion designers win big at Canadian Arts and Fashion Awards. The best womenswear designer honored was Marie Saint Pierre, while Atelier New Regime came out top in menswear. The Canadian Arts and Fashion Awards are closely followed by Canadians and celebrate the country's best talent. The experts at Canadian Visa Professionals watch and celebrate with the rest of the country.

Awards for Philanthropy
Triarchy, known for being eco-conscious, won an award for their philanthropic impact as well as one for sustainability. Other winners included Simon Nessman, model of the year, and Aleece Wilson, fresh-faced model. Emerging talent was also recognized in Sofia Zakia. Thanks to the help of firms like Canadian Visa Professionals, these fashion experts can draw upon inspiration from immigrants from around the world.
Celebrating Innovation
Innovation was also celebrated, with ShopShops receiving an award for innovating how users interact and experience fashion via technology. Other awards included ones for Celine Dion, Aldo Bensadoun, and Nadja Swaovski.
By celebrating Canada's talent, Canadian Visa Professionals believes that people will see all that Canada has to offer. Other winners who were celebrated included Karla Welch, the stylist of the year, and Bronwyn Seier, who won an award for best fashion design student.