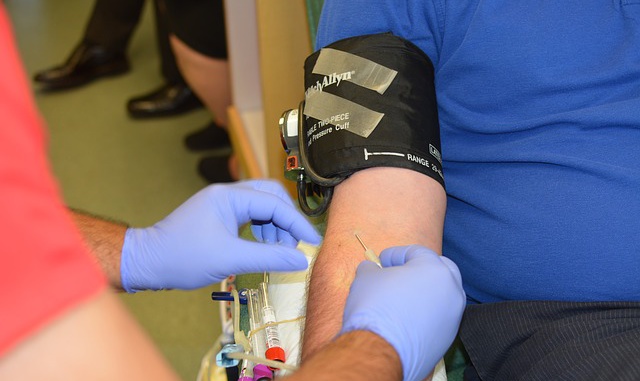 Canada is home to many Syrian immigrants and recently hundreds of these immigrants decided to do their part to help save lives. A non-profit organization arranged the Syrian Canadian Donation Day. Syrians in various Canadian cities donated blood as a symbolic gesture.
A Syrian Community Shows Their Gratitude
Canadian Visa Professionals recently learned about this donation day. The purpose of this blood drive was for the Syrian community to show their gratitude for their adopted country.
The Canadianvp firm routinely sees this same gratitude in immigrants from all over the world. These people choose to give back to the country that gave them a new home.

A Concern Over the US Airstrikes in Syria
While many of the immigrants who arrived for the blood drive were happy to discuss how much they love their new home, many wanted to express their concerns over the US airstrikes in Syria. Many felt that the airstrikes sent a mixed message or that the airstrikes were all for show.
The situation in Syria is still on their minds. However, they continue to show their support for Canada. The Canadian Visa Professionals firm enjoys stories such as this and hopes that future immigrants see this blood drive as an example of how welcome immigrants can feel in Canada.