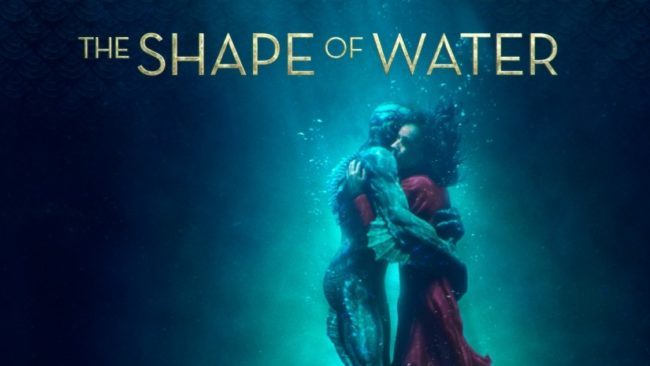 At the most recent Academy Awards, several Canadians were among the proud winners. This was largely due to the number of awards taken home by the hit film "The Shape of Water."
Canada Wins Big at the 2018 Academy Awards
Canadian Visa Professionals would like to point out that there are many successful Canadians in the entertainment industry. During the 2018 Academy Awards, the film "The Shape of Water" took home numerous prizes, including the top prize of Best Picture. Toronto-based producer J. Miles Dale worked on the film and acknowledged that most of the crew on the film was Canadian, other than director Guillermo del Toro and some of the cast members.

Notable Canadian Oscar Nominees in 2018
Besides the big winner, there were a few other Canadians present at the Oscars. The Canadian Visa Professionals company is pleased to point out that sound editors Nathan Robitaille and Nelson Ferreira were among the Canadians nominated for an Oscar for their work on "The Shape of Water." An animated film, "The Breadwinner," was also created by Canadian filmmakers and nominated for an Oscar.
Dennis Gassner, a Vancouver-born production designer, was nominated for his work on "Blade Runner 2049." The Canadian Visa Professionals company also wants to recognize that Christopher Plummer, a Canadian actor, received a nomination this year.