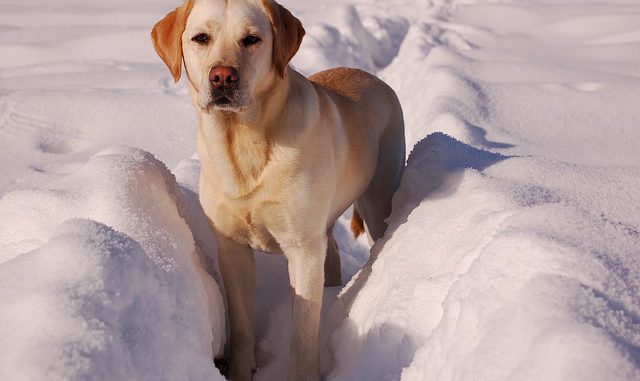 Families looking to add a furry friend to their homes may do well to check out the recent list released by the Canadian Kennel Club. They have a top-ten list of the most popular dog breeds in Canada, making it easy for residents, both old and new ones who have recently moved with the help of companies like Canadian Visa Professionals, to pick the perfect dog for their families.
Nobody is surprised that the Labrador Retriever still holds the number one spot in Canada. This breed has been in this position since 1995 and shows no signs of budging. A newcomer to the list is a little surprising, however, and the president of the Canadian National Australian Shepherd Association, Shawna Wiebe, is thrilled.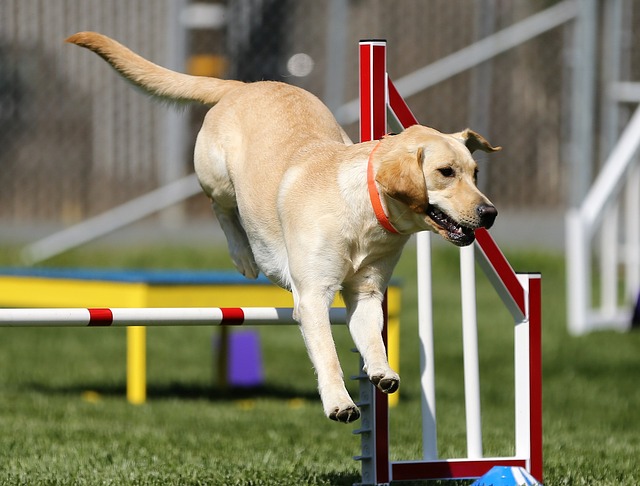 Wiebe, along with fellow dog owners at the Canadianvp company, was thrilled to hear that the Australian Shepherd has made it into the top ten. Wiebe notes that they are incredibly smart dogs that are athletic and need families who are very active. Families need to be willing to work with these dogs and to socialize them.
Newcomers to Canada, helped by the Canadian Visa Professionals, may find that other dogs in the top ten may be just what they need to feel at home. The German Shepherd, Golden Retriever, Poodle, and Shetland Sheepdog all round out the top five.