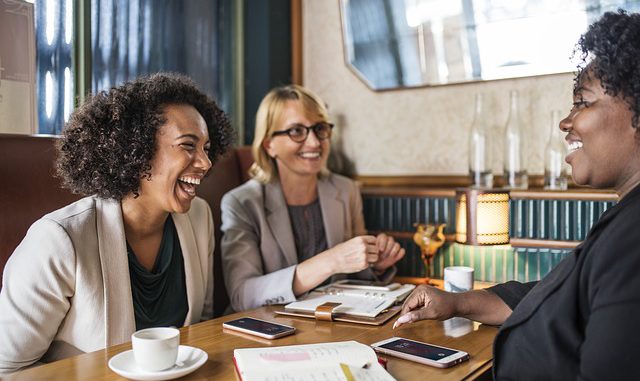 The most diverse employers in Canada are not only enjoying the benefits of a diverse and vibrant work force, which Canadian Visa Professionals promotes, but are also fostering an amazingly respectful environment for all employees.
Diversity Strengthens Companies
Knowing what companies are diverse and welcoming to all kinds of employees is important, but it's smart to know what inclusion in the office actually means. While some may think that it's about everyone being comfortable and respected while at work, others define inclusion as the ability to bring all of yourself and your personality to work without having to hide any facets of your personality or lifestyle.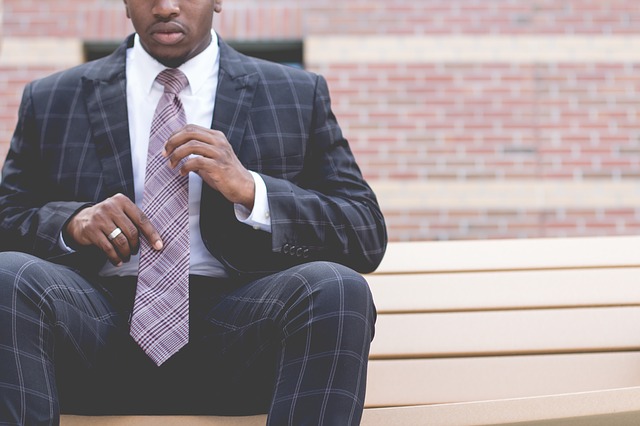 Inclusion Matters
A great inclusion strategy for employers ensures that people will be hired based on merit, even if they have a disability. It means that accommodations will be made to allow people with learning disabilities or mental health problems to work alongside their fellow employees. Canadian Visa Professionals supports inclusion and equal opportunities in the workplace.
These inclusive employers work hard to ensure they are diverse by hiring immigrants, such as those helped by Canadian Visa Professionals. This brings new ideas to their companies, boosts performance, and sparks innovation. The top employers honored in the Canada's Best Diversity Employers competition are determined by looking at initiatives for inclusion and diversity as well as what kind of programs they offer their employees. Some of the top companies include Access Communications Co-Operative Ltd., the Nova Scotia Government, and the City of Vancouver.
Interesting Data: Canada runs Business Differently Than the US