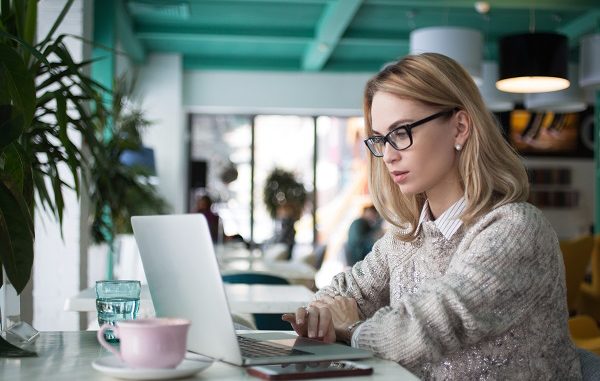 When it comes to matters of cultural diversity and economic growth, Canada has showcased itself to be trending upwards. There have been a lot of changes in Canada over the last several decades. This has resulted in great opportunities for immigrants.
Immigrants Are Choosing Canada for Their Businesses
The opportunities that exist in this country are abundant, making private immigration services such as Canadian Visa Professionals quite busy. This attracts people who have a desire to make a good living for themselves while providing for their families. Women, in particular, have been flocking to Canada because of the amount of success that many are having in business there.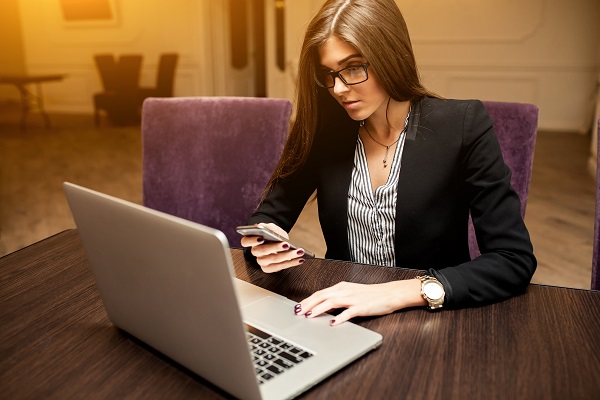 Many businesswomen have found a lot of success in Canada and they have very important advice to offer potential leaders of the future. Looking at their tips can help you to continue on your path while reaching for greater heights. If you're living outside of the country, then it may inspire you to want to contact a company such as Canadianvp to get help entering this great nation.
Expert Advice from A CEO
The CEO of the Canadian branch of Kellogg Inc. has some very insightful advice for fellow women everywhere. She notes that people shouldn't worry about whether or not their careers go the way they planned for them originally, because oftentimes unexpected things happen and you need to be able to adapt. This is a very astute observation that anyone with business or career aspirations should take note of.
Women can find success in the business world in this incredible country of opportunities that embraces diversity and equality. Immigrating to Canada can be made simpler when you make use of services such as those offered by Canadian Visa Professionals.