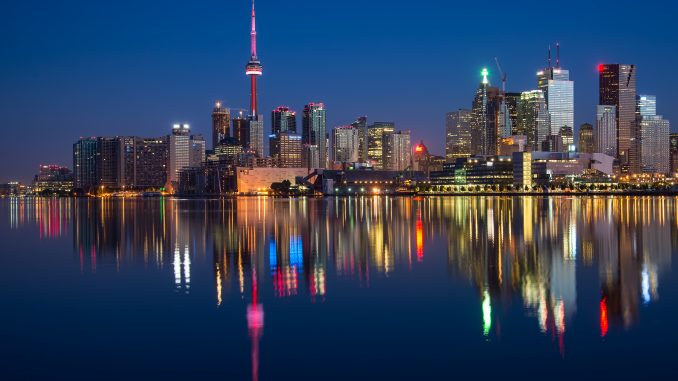 Canada's Minister of Immigration, Ahmed Hussen, spoke with Sudbury local employers about the place immigration has in the northern Ontario economy. He listened as employers shared the deep need for labor and skills in the area. He reported that the group spoke clearly that Canadian immigration is a key way to tackle the need. They discussed options to not only attract labor and talent to the region, but ways to retain the newcomers. The federal government has worked hard to reduce the wait times for Canadian visa applications and to increase funding for immigration and settlement. The next step will be to examine the individual needs of areas like northern Ontario and other remote, rural communities across Canada. If you are considering relocating for a job opportunity, contact Canadian Visa Professionals. They will provide you with the visa options you can apply for and walk you through the application process.
Possible Immigration Program 
The group discussed a possible tailored pilot immigration program to test a strategy specifically designed for remote and rural communities, which would include northern Ontario. Earlier in the year, mayors representing larger urban regions across northern Ontario talked about demographic challenges in the area and possible solutions. Christian Provenzano, Sault Ste. Marie mayor, spoke about the Atlantic Immigration Pilot program, rolled out by the Canadian government last year, as an example of what could happen in their region. The program provided employers with the right in Atlantic Canada to hire employees who are not permanent residents or even Canadian citizens. Canadian Visa Professionals understands immigration is an excellent way of getting the best options for you and your family's life. They have a personal approach and vast experience. Contact them today if you would like to know your options for immigration to Canada.
Members of Parliament and local stakeholders have requested a similar program for the northern Ontario region. Hussen wants to offer a program tailored to the local needs of the regions and designed by the stakeholders, not just the Ottawa government. The characteristics of the program should meet the needs of the areas in need. Canadian Visa Professionals is here to help you and your family relocate to Canada. Contact them today!
WATCH: Canadian Minister of Immigration, Ahmed Hussen, on CTV News