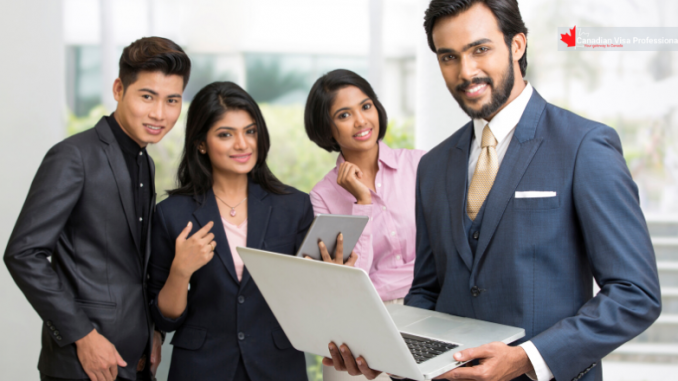 The promise of work lured Kense Philip to Prince Edward Island, but his love for cricket held him there. Philip said he had played cricket all of his life, so that was the main attraction to cause him to stay in PEI. In 2011, the offer of a job in a nursing home and the attractive lifestyle of the Island, helped him decide to make a move. "This job was permanent, and the housing market at that time was the cheapest market in all of Canada," Philip said.
More Newcomers from India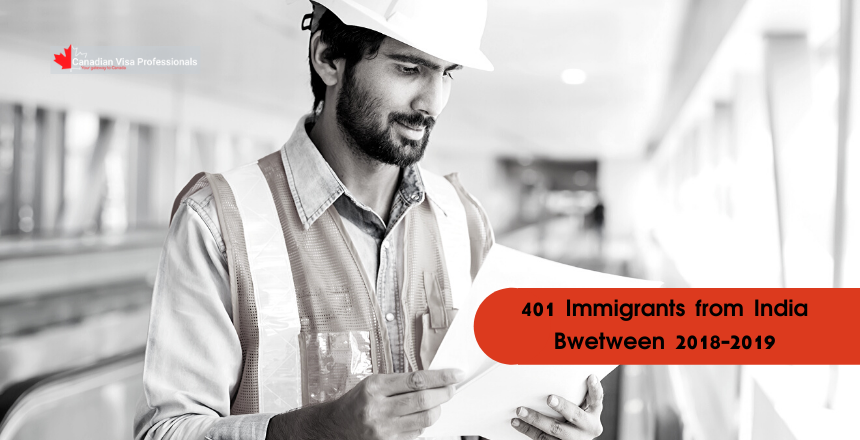 PEI is drawing more newcomers from India than any other region. India has actually topped the list of countries for the past three decades, surpassing China, which was number one for over ten years. The number of immigrants relocating to PEI from India has skyrocketed in the past few years. Only 16 Indian immigrants arrived in 2014-2015, and the number jumped to 401 in 2018-2019.
In the same year, China had only 117 relocate to Canada and settle in PEI. Once an immigrant has made it to the country, it can take an additional six to 24 months to receive approval for permanent residency, depending on the program. The applicant's dependents are also added into the total admissions for permanent residency approved by Immigration, Refugees and Citizenship Canada.
If you and your family are looking for a better life, contact Canadian Visa Professionals. The team of experts will show you the visa options available for your family.
The spike in Indian immigration is not just seen in PEI. It is a trend happening regionally and nationally as well. Newcomers from India equal 18 percent of all new permanent residents in the entire Atlantic region and 25 percent of all new residents in Canada. Canada has seen 74,455 permanent residents from India in 2019, which is over double the number in 2012. As Canada is increasing the immigration levels, the goal is to attract the brightest and best from around the world.
Canadian Visa Professionals is a team ready to help you relocate as quickly as possible to begin a new life journey. Contact them today!