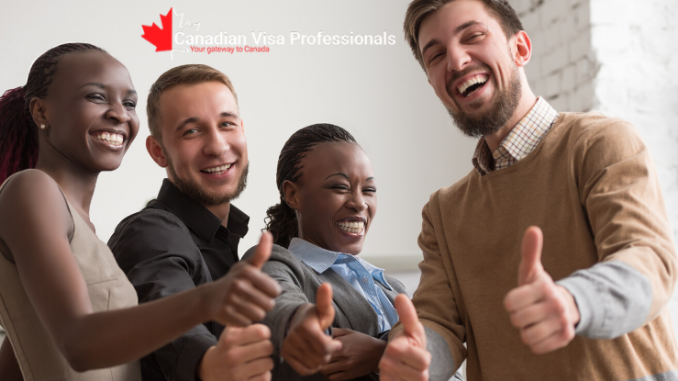 Canada has become a safe place for immigrants and refugees from all around the world, but the largest number of newcomers has come from India in recent years. 
Sujata and Tanmoy Saha relocated to PEI because they had had enough of big city life. Sujata Saha said they desired a place where there is nice weather, and they can be connected to nature and the sea. They relocated in 2016 through the entrepreneur path of the Provincial Nominee Program, by opening a UPS store in Charlottetown. They work and manage the business themselves.
Saha said PEI offers a supportive and positive welcome to all newcomers. He said the personal attention, focus on their situation, and easy access to people was very positive in helping them decide to relocate to PEI instead of the larger provinces. There are many opportunities available in Canada for you and your family.
Contact Canadian Visa Professionals today for the best visa options available and help with the immigration process.