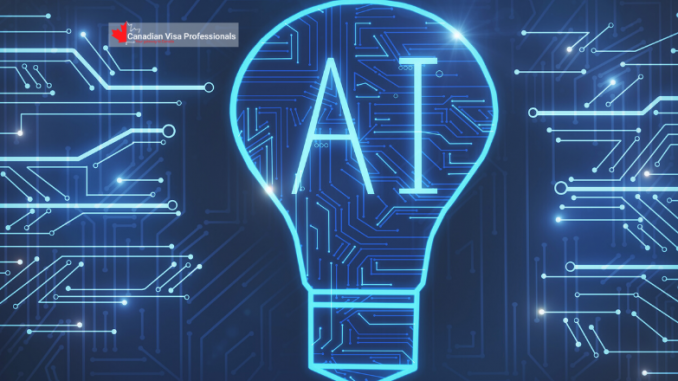 According to recently released research, half of all jobs in Canada will be somewhat affected by automation in the next ten years. Problem-solving, critical thinking, and other human skills will be the key to staying resilient and competitive in an age of AI and disruption.
The study by RBC Economics recommended all students in the undergrad programs have opportunities for internship, apprenticeship, or other "experiential placement" before graduation. 
Universities in Canada are constantly working with faculty, industry leaders, and experts to be sure all students are prepared for the ever-changing labor and economic landscape.
It is more complex than just creating new programs and degrees, according to Susan McCahan of the University of Toronto. They are rethinking the existing curriculum around future trends, especially those with major exposure to AI.
Contact Canadian Visa Professionals to begin the immigration process. They will walk with you every step of the way.