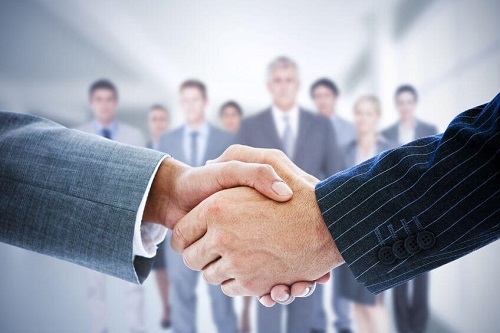 Officials are looking into a multi-pronged approach to dealing with the unemployment crises that Greater Victoria is currently facing. Human resources consultants are working hard with companies like Canadian Visa Professionals to find enough skilled workers to fill the jobs they currently have available. With an unemployment rate of 5.7 perfect, Canada is dealing with a 40-year low. The problem is that businesses are unable to attract skilled workers to hire. Instead of relying on natives, businesses and the government are teaming up to entice immigrants to their country.
By working with Canadian Visa Professionals, supplying better daycare, and providing more transportation for workers, officials hope to turn around the economic problem of not having enough skilled workers to fill available jobs. In addition, workers who are retiring are having a major effect on available jobs as well.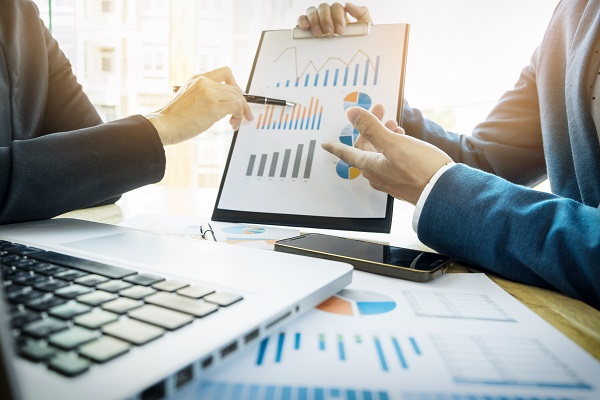 People are not moving from other provinces, partly because of the high cost of living in Greater Victoria as well as issues with transportation and child care. This drop in immigration is something that officials are trying to rectify. Canada is looking to bring in skilled workers from both inside and outside of the country.
The tech sector is one that still has attracted workers, but even they will need help from Canadian Visa Professionals in filling all of their open positions. In addition, wholesale trade and retail have seen big gains in job creation, as have real estate, finance, insurance, food-services, and accommodation sectors.
Officials are worried about the tight labor market in the future, but are hopeful about job growth, especially with the help of people from outside of the country.