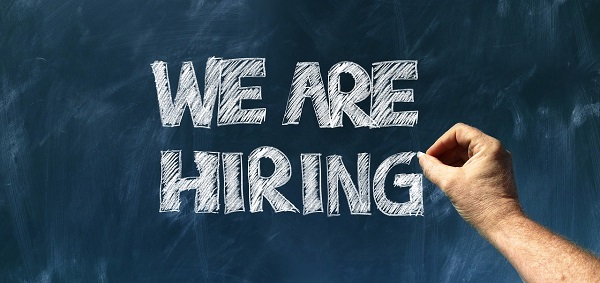 Although much of the world has been suffering from slow economic growth over the past few years while recovering from the 2008 recession, Canada's unemployment rate is the lowest it is has been in almost 40 years. As a result of this growth, it is very likely that the Bank of Canada will raise interest rates. This is a great time to move to Canada, so contact Canadian Visa Professionals for help with obtaining your visa and taking advantage of this growth.
Unemployment Rates at All Time Low
In December 2017, Canada's unemployment rate dropped to 5.7 percent, which is the lowest it has been since modern records began in 1976. With this strong economic growth, the Canadian dollar was strengthened. Canada's exporters also saw strong growth with a 3.7 percent increase in November. This jump in growth surprised many economists and far surpassed the forecasts of many economic models. The low unemployment rate has been drawing many immigrants and Canadian Visa Professionals are happy to help immigrants transition into the country and obtain their visa.

Rate Hike Possible Amid Economic Growth
Due to the rate economic growth in Canada, Bank of Canada will most likely be raising the interest rate. Bill Adams, a senior international economist at PNC Financial Services Group, said that, "The latest data in hand support[s] a rate hike." This is a great sign for Canada's economy, and good news for its workers as well. Contact Canadian Visa Professionals to obtain your visa and find your place as part of this country's booming economy.