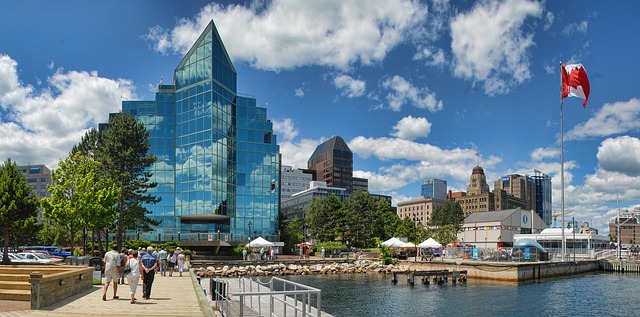 In 2017, Nova Scotia celebrated almost 4,000 new people calling Canada home. This influx of talented and amazing immigrants was achieved in part by the experts at Canadian Visa Professionals.
The Immigration Minister, Lena Diab, is thrilled with the amount of immigrants who now call Nova Scotia home. By the end of October, there were 3,845 new residents with most people hailing from China, India, and the Philippines. Her attitude is that more is better when it comes to immigrants and she welcomes them with open arms. By working with Canadian Visa Professionals, immigrants can have an easier time moving to Canada and will receive assistance with the process.
In addition to attracting many immigrants, Diab noted that immigrant-run businesses are flourishing in Nova Scotia. There are higher employment rates for immigrants and more immigrants in Nova Scotia are able to work in their field than immigrants in other provinces. Many of these immigrants to Nova Scotia were able to move to Canada with the help of Canadian Visa Professionals.
Most residents in Nova Scotia believe that immigrants make the place more interesting and diverse to live and celebrate them moving to the area. They see immigrants as having a positive effect on their home and welcome them to their neighborhoods and jobs.
Two big issues that need to be addressed for immigrants are poor housing availability and child poverty rates. Luckily, the government is aware of these issues and is working hard to help the newcomers find the work and housing that they so desperately need.