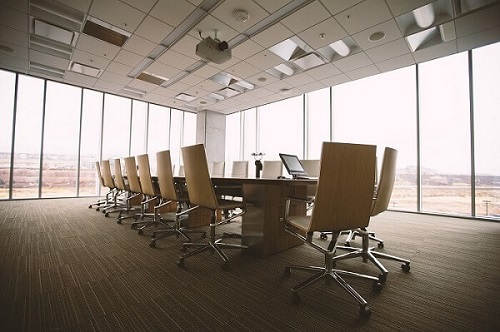 As Canada's economy continues to grow, companies are having a hard time finding enough workers to fill their vacancies. The Canadian Federation of Independent Business reports that a shortage of skilled workers has left a record number of jobs open. In the third quarter of 2017, 361,700 jobs remained unfilled.
This means that Canada has a 2.8% job vacancy rate, which is the highest rate since the 2008 recession. The rate of vacancy differs between provinces but these job openings are great news for people wanting to immigrate to Canada. Contact Canadian Visa Professionals today to take advantage of these jobs.
Province Differences
British Columbia has the highest job vacancy rate at 3.4%, followed by Quebec and Ontario. Newfoundland, Labrador, and Prince Edward Island have the lowest vacancy rate at 1.9%. There are many different reasons for these vacancies but the main reason is continued economic growth and a lack of skilled labor to fill the positions. The three industries with the highest number of vacancies are retail, hospitality, and construction.
Great Opportunity for Newcomers
Here at Canadian Visa Professionals, we do our best to match immigrants with good job and economic opportunities across Canada. These vacancies are perfect for immigrants who are looking to begin their new lives in Canada. If you are thinking about moving to Canada, take advantage of these opportunities! Call Canadian Visa Professionals today to find out more information and find out just how easy it is to apply for a Canadian visa.