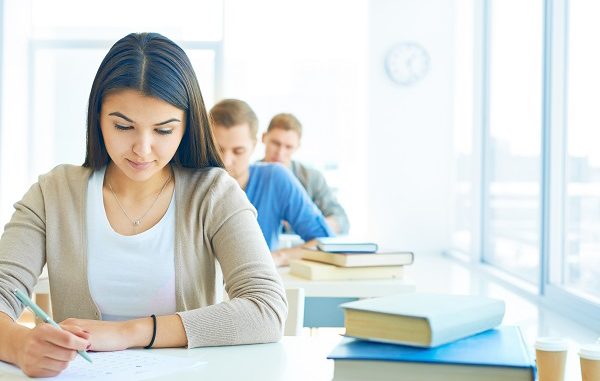 While choosing where to go to college is difficult for every student, the decision is even more difficult for international students. Considering which country to live in to receive a quality education is a huge decision. More and more international students are choosing Canadian colleges and Canadian Visa Professionals can help prospective students receive their visas and become legal residents.
Canada Favored by International Students
A record number of international students are flocking to Canada to receive their educations. In 2016 alone, 414,285 students chose to attend Canadian colleges. Many people consider Canada to be a safe and affordable choice, both of which are two of the most important factors when choosing a college in today's society. Canadian Visa Professionals can help simplify the visa application process for students looking to move to Canada for their studies.
Benefits of Attending College in Canada
Canada is extremely immigrant-friendly and many people around the globe think highly of the country. The United States and Britain, two other countries where many students dream of going to for college, have had significant issues lately that have deterred many students. Many Canadian colleges and universities are even making a concerted effort to diversify their student populations by marketing to students in other countries and it is working.
Canadian schools have seen an increase in students from India, Turkey, and the UAE in recent years. If you are considering moving to Canada for your post-secondary studies, contact Canadian Visa Professionals today to see how easy the process can feel.