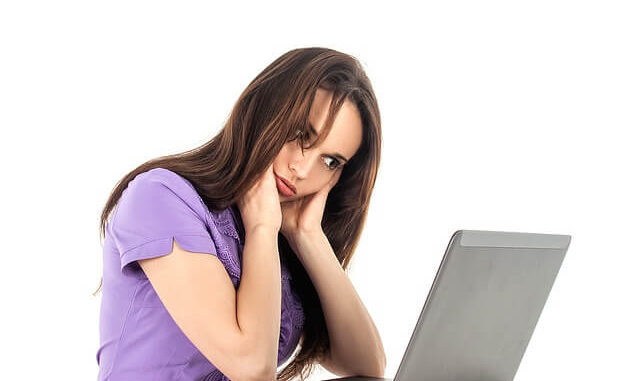 The Canadian government and its provinces and territories created the Provincial Nominees Program (PNP) to help supply skilled trade workers that are needed throughout the country. Some of the provinces and territories have created Express Entry systems to make the process even faster. An immigrant must also meet the requirements laid out by the Canadian national government.
If you are an experienced tradesperson wanting to live in Canada, Canadian Visa Professionals can help you get approved as quickly as possible.
Express Entry
Each province or territory that participates in the PNP creates their own criteria for the types of immigrants and tradespeople they want to bring in. In the last few years, many have adopted an Express Entry system that awards points to each individual based on meeting different criteria, such as speaking English or French, education, work experience, and more. Plus, you must be skilled in an occupation that is in high demand in that province or territory.
Canadian Government Requirements
In order to be eligible for Canadian residency, you must not only meet the provincial guidelines, but also the national government's criteria. These generally include proving you are in good health and have good character. Canadian Visa Professionals can help you through this whole process as well as make it simple and easy.
If you are wishing to move to Canada and are experienced in a trade, contact Canadian Visa Professionals to learn about the PNP.