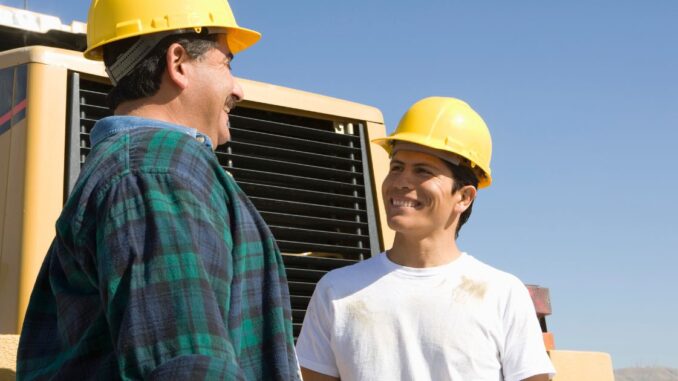 In 2019, Canada launched a permanent residence pilot program in the Greater Toronto Area (GTA) for 500 out-of-status workers in the construction sector. This launch was carried out by Immigration, Refugees and Citizenship Canada (IRCC) and the Canadian Labour Congress (CLC).
Based on the success of the 2019 initiative, the IRCC is increasing the pilot program. As a result, it is doubling its scope to 1,000 out-of-status construction workers. 
Canadian Visa Professionals reported that offering regular routes for out-of-status migrants will protect workers and their families. At the same, it will help safeguard the labour market in Canada. 
Also, it will aid in retaining the skilled employees needed to build the country's communities and grow its economy.
More Information about the Pilot Initiative
With this pilot program, the construction industry in Canada is gaining more stability. Ultimately, skilled immigrants in Canada are helping Canada address its acute housing development needs. All of this proves that Canada's government is committed to using innovative means to support the workforce in Canada. It is also evident that the government is making great efforts to strengthen Canada's economy.
According to Canadian Visa Professionals, eligible people can apply for permanent residence from now until January 2, 2024 through this pilot program. The applicants can add their spouses and dependent children to their application.
Canadian Pilot Program and Benefits
The pilot program created for immigrants in Canada is a great development. This program aids stability in the construction industry. It is a helpful step in tackling the acute labour shortage in the Greater Toronto Area. This is because it helps to bring workers out of the underground economy.