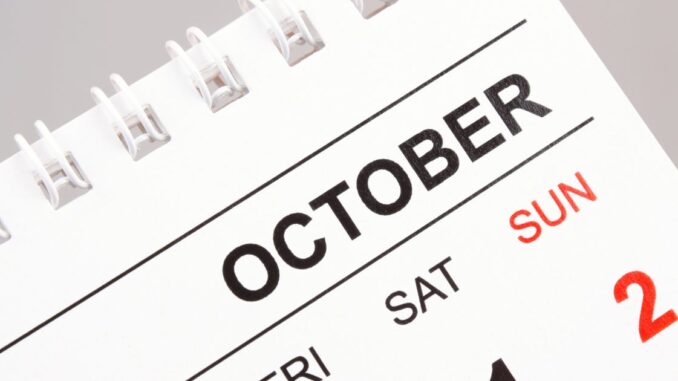 In October, it was reported that employment rose across diverse sectors in Canada. The major industries which experienced the increase in Canadian employment are manufacturing, accommodation, food services and construction.
October made the fifth consecutive month where wages grew on an annual basis. The wages for last month were 5.6% higher than the previous year's. Moreover, in October, the employment rate among Canadian immigrants aged 15 and above attained a record high of 62.2%.
Based on this report, Canadian Visa Professionals concluded that it's a good time for immigrants to secure employment in Canada.
Sectors the Inflation Rate Is Affecting the Most
The inflation rate reported this year in Canada has not occurred in the past four decades. A survey was done to know the financial situation of Canadians. The survey said that over 1/3 of Canadians were finding it difficult to meet their financial needs. A little over 1/5 of Canadians reported the same challenge two years ago.
The main sectors whose workers are most likely to report financial challenges are warehousing, retail trade, accommodation, transportation and food services. Wages in most of these sectors fall below the national average. Thus, workers in these industries are more likely to be employed part-time, said Canadian Visa Professionals.
Increase in Employment across Canadian Sectors in October
Just as wages are increasing in Canada, so is employment. Manufacturing, accommodation, food services, and construction industries lead the employment rise in Canadian sectors.