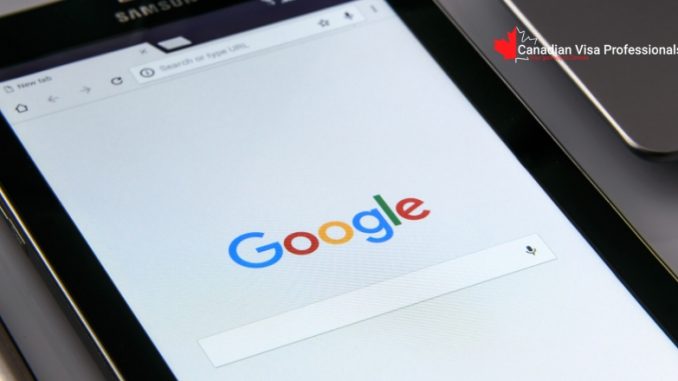 Google has plans to grow the workforce in Canada to 5,000 employees by 2022.
Three new office buildings are being built in Ontario. To keep attracting and maintaining tech talent, Canada is considering better rail services or have high-speed rail between Ottawa and Montreal, and Toronto and Waterloo. Alex Norman, the co-founder of Tech Toronto, said the country has created an environment where people want to work, and companies realize they can't lure the talent and take them south. They have to come to Canada to get access to the talent.
Google Employees in Canada by 2022
When Google, the large, powerful tech giant, chooses to triple its workforce in Canada, the world takes notice. The challenge will be for local companies to find and retain talent. There are now more players requiring funding and attention. These are new challenges that didn't exist even a decade ago. The biggest fear was the best talent relocating to San Francisco or New York to work in the tech field. Norman now says the real message of the new announcement is that the country has grown a tech ecosystem that has turned the equation completely around.
Canada not only has incredible job opportunities for you and your family, but it is also one of the most desirable migration locations in the world. Canadian Visa Professionals will help make sure your application for a visa is filled out correctly and submitted in a timely manner. You will soon be enjoying a new life in a welcoming country.