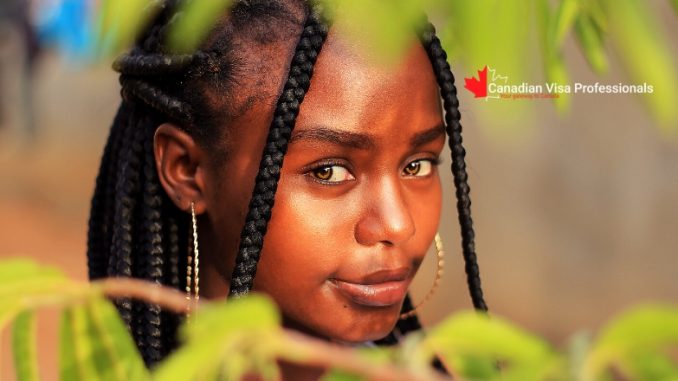 The flow of Nigerian immigrants to Canada is not slowing down
More Nigerians immigrated to Canada this year than the previous year, for the fifth year in a row. The Canadian government reported the number of issued permanent resident permits to Nigerians tripled since 2015. This growth rate surpasses many of Canada's most significant sources of immigrants over the past five years, including China, India, and The Philippines.
Canada holds an appeal to middle-class Nigerians for several reasons. The government offers a long-term and legal path for residency permits as well as citizenship in an effort to raise skill-based immigration.
With Nigeria's ongoing insecurity and economic travails, and the government not being any closer to showing leadership to turn the country around, the prospect of prosperity in a new country is alluring. Two years ago, Nigeria passed India as the most people living in extreme poverty. The increase in Nigerian immigrants relocating to Canada is due to the push to expand the country's labor force and decrease the average age of workers as the population increases in years. A total of 341,000 immigrants were welcomed to Canada in 2019, close to 10,000 more than planned, as part of the immigration policy to bring in more skilled workers.
Immigrants Welcomed to Canada in 2019
Immigration may sound like an impossible feat for you and your family. With the help of Canadian Visa Professionals, you will realize your dream and begin a new life in Canada. Contact them today!