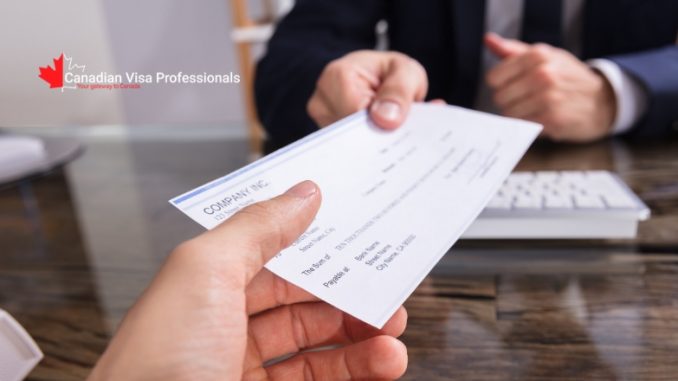 The national unemployment rate in Canada is remaining near a 40-year low
Statistics Canada's newest job survey reported most of the nation's gains were in full-time work, with an increase of 37,600 positions. Most economists had expected a report of an overall increase of only 10,000 jobs for February 2020. Chief Economist Douglas Porter said the message proved the economy was doing respectfully well before the storm of the virus happened. There have been three months in a row of consecutive growth.
Canada's unemployment rate slightly increased a tenth of a percent to 5.6 percent, surpassing predictions for growth amid the novel coronavirus outbreak. Quebec led the pack, with the third month of job gains in a row and the lowest unemployment rate in over four decades.
If you and your family are wanting to relocate for a better life, contact Canadian Visa Professionals.