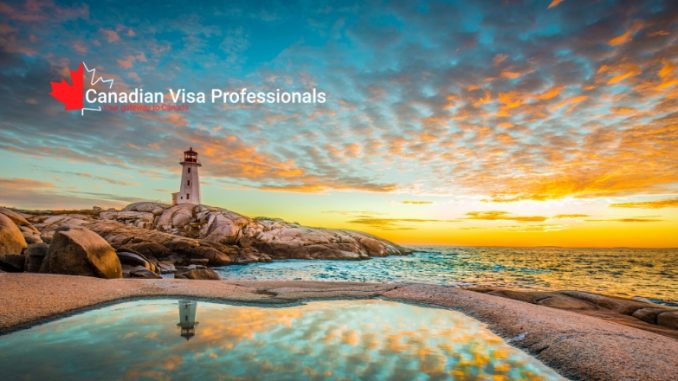 The lack of workers, along with the aging population of Nova Scotia, has created a labor shortage crisis, according to Frank Anderson
Anderson, the corporate affairs officer at Riverside Lobster, Meteghan River, said they are not able to do the much need expansion because they don't have enough employees to fill positions. The only solution seems to be more immigrants to fill the jobs. Over 300 people attended the Atlantic Immigration Summit, representing non-government organizations, corporations, government agencies, and immigrants.
If you are looking for a job opportunity, Canadian Visa Professionals will help you to apply for the visa needed to work and live in Canada. They will help you fill out and submit your paperwork correctly and on time to the immigration authorities in Canada.
The Atlantic immigration pilot was originally launched as a three-year program but has since been extended. There were close to 2,000 companies in the Atlantic provinces that made 3,729 job offers to workers abroad, and over 2,500 have since been approved and are permanent residents as a result. This translates into Canadian job vacancies being filled and the economy seeing growth, the government commented.
Companies in rural Nova Scotia are hard at work to keep immigrant workers in the region once they relocate to Canada. Riverside Lobster has begun providing daycare and transportation to work for its immigrant workers. Anderson understands these types of services are needed to do business and retain workers. Nova Scotia has the highest retention rate, 71 percent, of the entire region.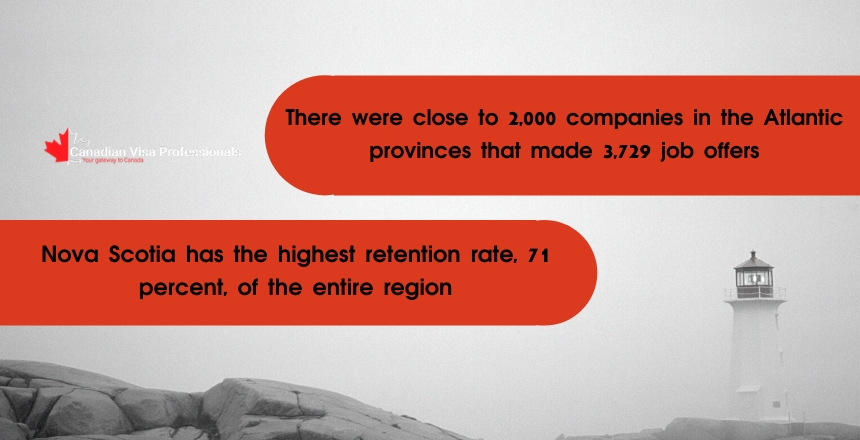 Lean Metlege Diab, the Immigration Minister, said Nova Scotia's population is at a record high, and it is getting younger, along with filling significant labor needs in major sectors, including health care. The Health Minister, Randy Delorey is encouraged by the success he is seeing when working with immigration to increase the recruitment of health professionals.
There are many opportunities available for you and your family in Canada. Contact CanadianVP for help applying for the needed visa to relocate to Canada.