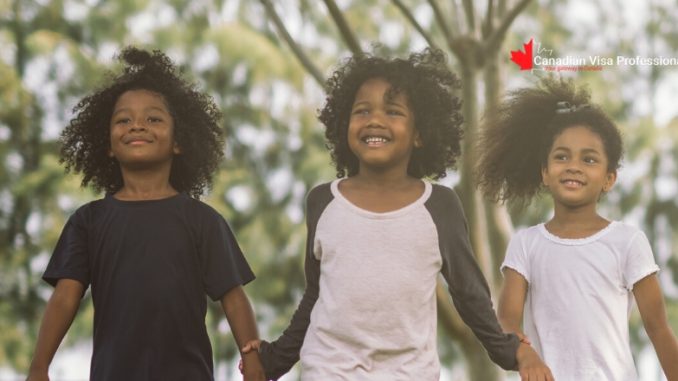 Dolapo Oni was the director of energy research for a bank in Nigeria's largest city. He had a significant savings account and operated an e-commerce business as a side job
He resigned and relocated to Canada with his family, accepting a job as an investment broker at a Calgary wealth-management firm. After leaving his position in his homeland, his previous employer replaced him, but like Oni, his replacement quit and immigrated to Canada as well. This story is not unusual: A professional quits a job in search of a position in a wealthier country, thinking the chance of instability of leaving an established life will be worth the long-time benefits.
If you are considering relocating for a better life opportunity, contact Canadian Visa Professionals. Their team of experts will help you apply for the correct visa to live and work in Canada.
Nigeria is one of the top ten countries where a large number of skilled workers are immigrating to Canada. The country has been a long time favorite for immigrants around the globe due to its strong social safety net, the many economic opportunities, and the diverse population. Fueling the path from Nigeria to Canada has been the political situation in Nigeria and the change in the Canadian immigration laws.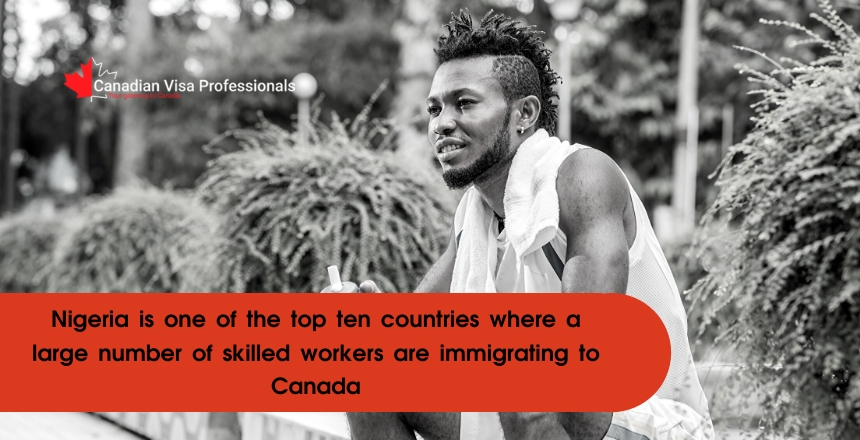 Canada implemented a new system for accepting skilled immigrants, using a scoring level based on work experience, age, language skills, and education levels. The goal is to put those with the most skills at the head of the line and get them into the country quickly. They are also encouraging these applicants to land in the less populated parts of Canada. New Zealand and Australia use systems similar to Canada's, and British Prime Minister Boris Johnson is planning to implement a similar system in the UK.
Canada is an incredible place to live and have an opportunity for a better life. Contact Canadian Visa Professionals for help with the visa application process.
Watch a Related Video: