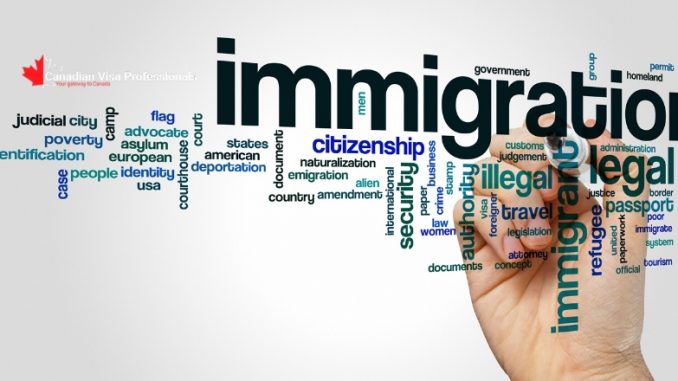 Even with the threat of a global recession due to the COVID-19 pandemic, Canada has plans to continue accepting immigrants to its country
Immigration Minister Marco Mendicino released a multi-year immigration plan, which would see as many as 1.4 million immigrants relocating to Canada before 2022. With over nine million Canadians reaching retirement age in the next ten years, this plan is necessary for the Canadian economy.
According to the new plan, the country will accept 341,000 immigrants this year, 351,000 next year, and 361,000 the following year. Most will come under an economic immigration stream, which equals close to 60 percent of the intake and the remaining as refugees or for humanitarian reasons.
There are many opportunities available in Canada for you and your family. Contact Canadian Visa Professionals for help with the application process.