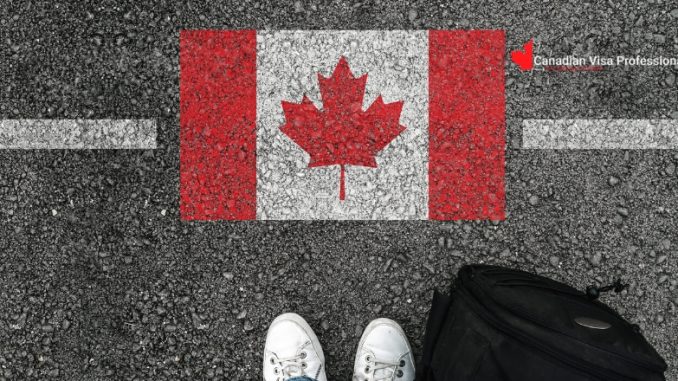 Canada has a new immigration program that helps new immigrants find jobs and discover what Canadian life is like before ever arriving in the country
Immigration Minister Marco Mendicino was recently invited to Germany by the German Chancellor Angela Merkel to look at the best programs for integrating newcomers to the country. Canada was the only country invited from the outside. Mendicino told CBC News that Germany sees his country as a role model that has achieved success with the immigration program.
The pre-arrival program provides those ready to migrate to the country with support and information, such as employment assistance before they arrive. The goal is to prepare newcomers to assimilate into Canadian society by educating them about what life is like in Canada and helping them navigate roadblocks before they encounter them. Although the program is very valuable to migrants, an internal Canadian government audit found it wasn't used widely due to lack of awareness. The government's response was to set aside $113 million to showcase the program.
Immigration is an exciting and yet stressful time for many families. Canadian Visa Professionals will help ensure you have the best opportunity for a positive outcome. Contact them today!
Mendicino reported that 85 percent of the people who used the immigration program found a job, and close to 90 percent said it helped them get foreign credentials recognized in the country. He said if Canada was able to help integration by making the process move along quickly and helping newcomers find a job, it would contribute to growth and productivity. It will account for Canadian job openings being filled and support the economy as a whole.
Knowing the government and the people are on your side makes Canada a desirable migration country. Contact Canadian Visa Professionals for help with the immigration process. They will answer any questions you may have and help you apply for the required visa to live and work in Canada.
Watch a Related Video: