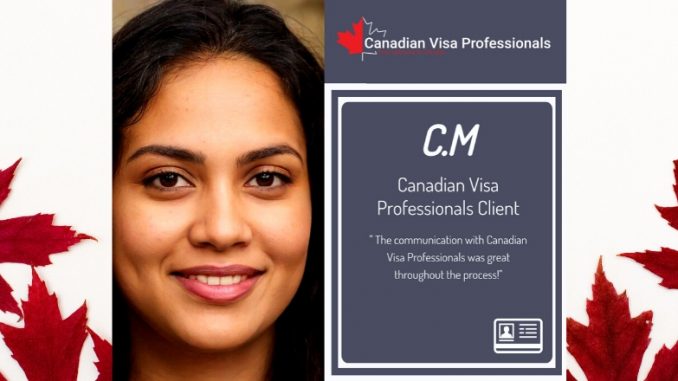 Canada not only has incredible job opportunities for you and your family, but it is also one of the most desirable migration locations in the world.
Canadian Visa Professionals will help make sure your application for a visa is filled out correctly and submitted in a timely manner. You will soon be enjoying a new life in a welcoming country.
Here's What Our Customers Say About Us:
"The communication with CanadianVP was great throughout the process! They answered all my questions and were very understanding and kind"