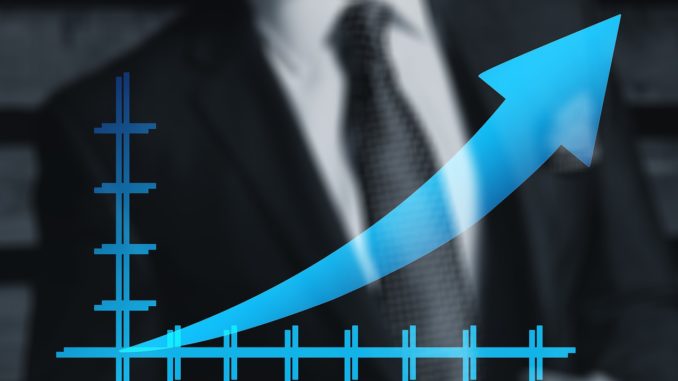 A new report by the Organization for Economic Co-operation and Development praised Canada for its strong immigration policies and being at the top of the list in bringing the best outcomes for the citizens of the country. The report gave special attention to labor force participation and immigration, two areas critical to the slowing labor force growth. OECD chief of staff Gabriela Ramos said these two areas would contribute to a more inclusive society and a more productive economy. Immigration is a great way of getting the best options for young people and families. Canada is one of the most desirable locations in the world to live and work. Contact Canadian Visa Professionals for help with the process of receiving the required visa to work in Canada.
The report said Canada's system of economic immigration prioritizes greater levels of human capital and earnings prospects to decide which applicants to accept. It did note that new immigrants earn less than Canadian-born workers with similar strengths. Recommendations were made to fine-tune the economic-immigrant selection process giving added weight to things that affect immigrants finding good job matches. Canadian Visa Professionals will assist you in applying for the needed visa to live and work in Canada. They will make sure that all the chances of favorable outcomes are possible. Their personal approach is one reason to contact them today.
David Carey, an OECD senior economist, said that although immigration has been an essential contributor to Canada's workforce growth, offsetting declines in the market could happen with getting people to work longer, retire later, and increasing female participation. Canada's female workers are among the highest over the 34-country organization, but the gender gap has not changed since 2009. The female participation rate in the workforce is 61.3 percent of all women age 15 and over, which is 8.5 percent lower than the male percentage rate. Women are currently earning 18 percent less than men which is a substantial pay gap and needs to be considered. Contact Canadian Visa Professionals if you are considering immigration to Canada. They make sure all applications are in the most accurate and correct order, which in turn allows the documents to be processed at the highest speed possible.