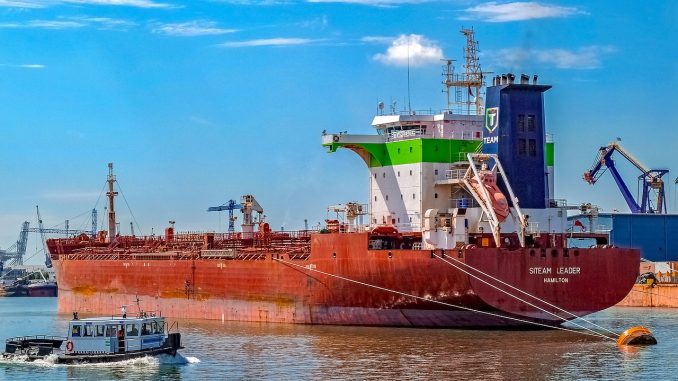 Gil McGowan, co-chair of Alberta's energy diversification advisory committee and president of the Alberta Federation of Labor, recently said Alberta could reap an economic boost from the liquefied natural gas (LNG) export facility being built in British Columbia. When asked why it is such good news, he said the project, LNG Canada, will include a pipeline beginning at Dawson Creek and ending at Kitimat.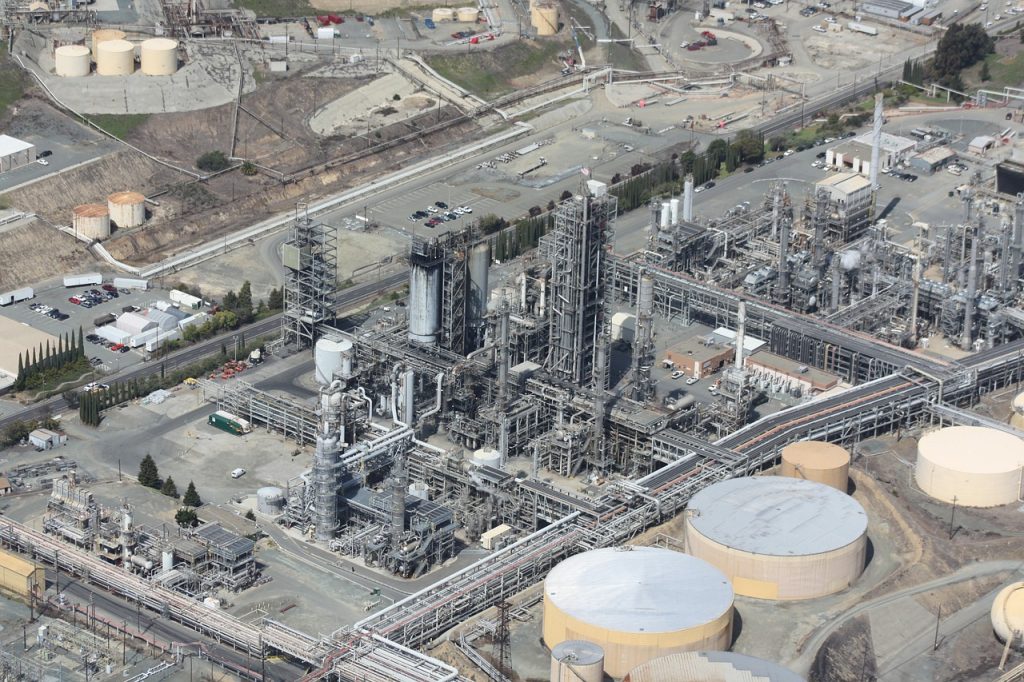 Kitimat will be home to the country's first liquefied natural gas facility that will export primarily to China. This has the possibility of opening unprecedented economic diversification in the province. The Canadian Visa Professionals team can guide you in applying for the required visa to live and work in Canada.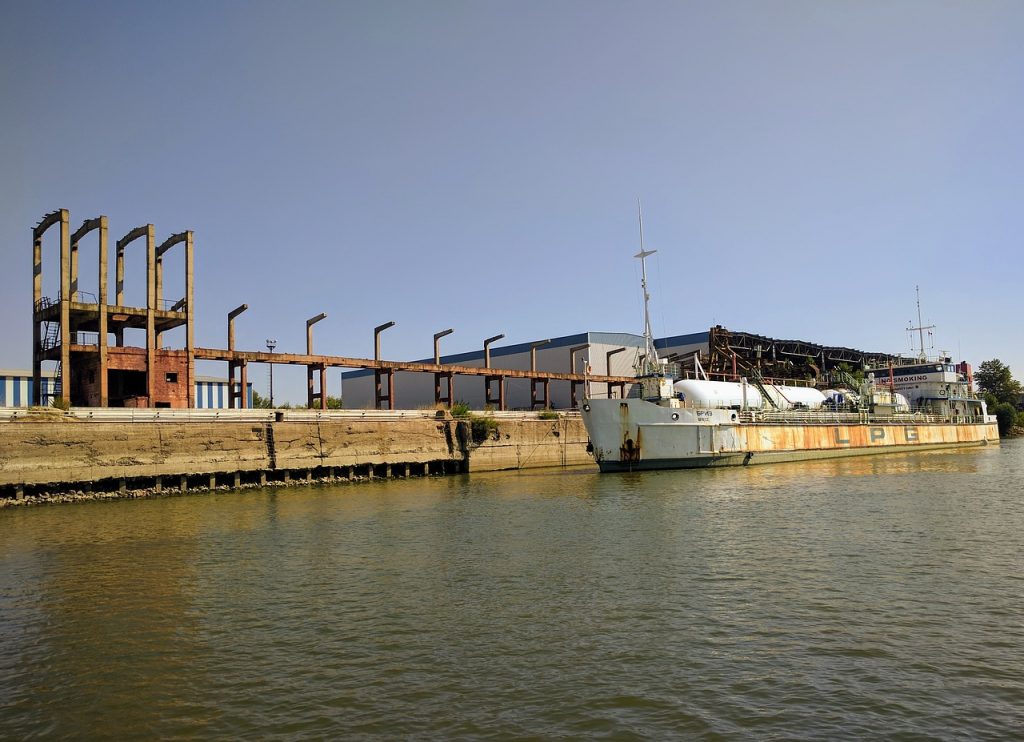 There is a full range of jobs that drive improvement of the economy: engineering, project management, and those who plan major industrial projects. The West Coast LNG facility will also produce Canadian jobs in construction, operation positions, and spinoff jobs. According to McGowan, the prospects are huge. He said they are projecting that with the new outlook for methane, which allows the sector to extract more natural gas liquids out of the ground and turn those into profitable products, the petrochemical industry could double in size. It is currently a $20 billion-a-year business and could end up being a $40-billion-a-year industry in less than 20 years. With the right investments, Canadian jobs would be created not only up front but long term.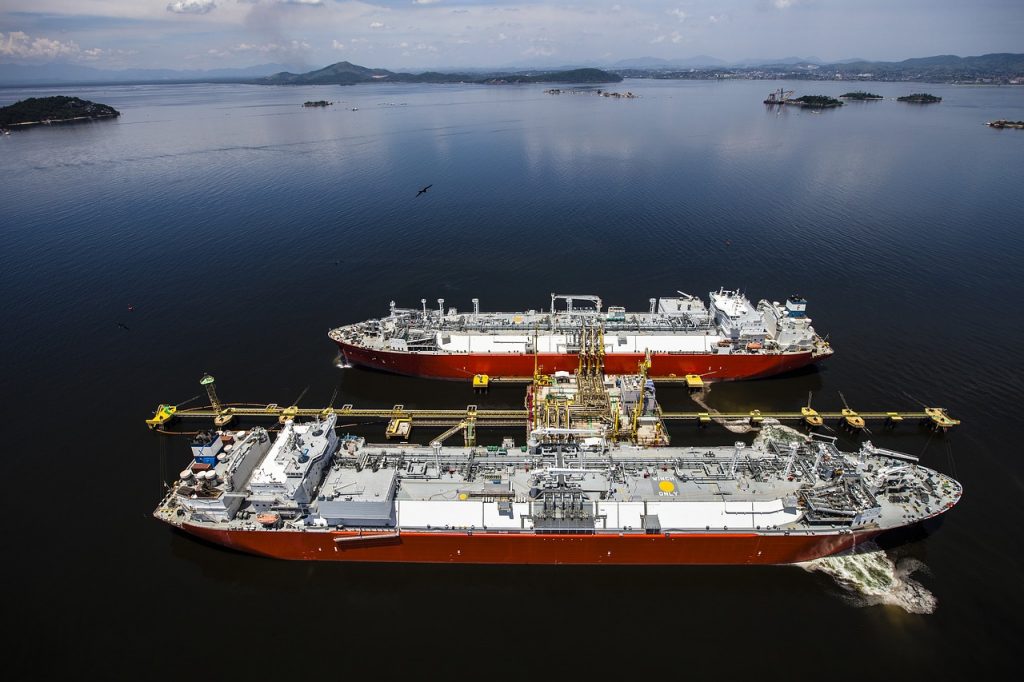 McGowan believes it would maintain 100,000 new positions in Alberta every year, going forward. It is a win-win situation. If you are considering relocating to Canada to live and work, contact Canadian Visa Professionals. They will walk with you through every step of the process.