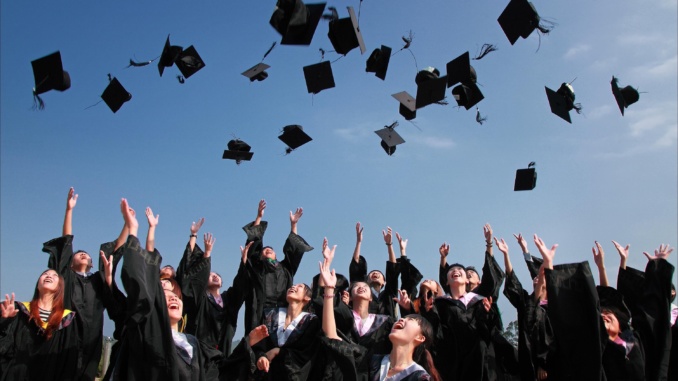 There are currently around 570,000 international students studying in Canada, which is a 60 percent increase from just three years ago. The spike is helping push the most substantial increase in foreign immigration in over a century in the country. Canada allowed 425,000 immigrants (temporary and permanent residents) in the year and boosted the population growth to over one percent, which is a 30-year high. Canada has become one of the most desirable immigration locations in the world. Canadian Visa Professionals can help you obtain the needed visa to live and work in this amazing country.
Growing up in Kolkata, India, Ayesha Chokhani is not a lover of the cold weather and snow in Canada. Despite the freezing conditions in winter, Chokhani chose the University of Toronto to study for her Master's Degree. She had her choice of many elite schools such as Duke and Cornell in the U.S., but quickly rejected offers. Her reason? The Trump Administration's anti-immigrant rhetoric. She also liked the fact that she could stay in Canada for three years after graduation and did not need to have a job offer to apply for a work permit. She wanted the opportunity to stay and work in Canada after she received her degree. Canadianvp is the best way to ensure that you are able to make your dream come true and relocate to Canada. The job opportunities are endless for you and your family.
The immigration system in Canada has always been geared toward the highly skilled. Over 65 percent of foreign-born working-age people had a post-secondary degree in 2017. Stéfane Marion, a chief economist of the National Bank of Canada, said, "We are the biggest talent poachers in the OECD." He commented that the massive advantage is the country is able to deal with technological change and globalization.
In the past few years, Amazon.com Inc. has created over 10,000 job openings in Canada and is planning to add more than 6,000. They said they were impressed with the caliber of talent, which includes immigrants who come from all around the world to build a new life in Canada. Amazon's head of advertising in Canada immigrated to Canada from Israel. Canadian Visa Professionals can make sure your applications are complete and in the most accurate and correct manner. Contact them today to begin your immigration journey.