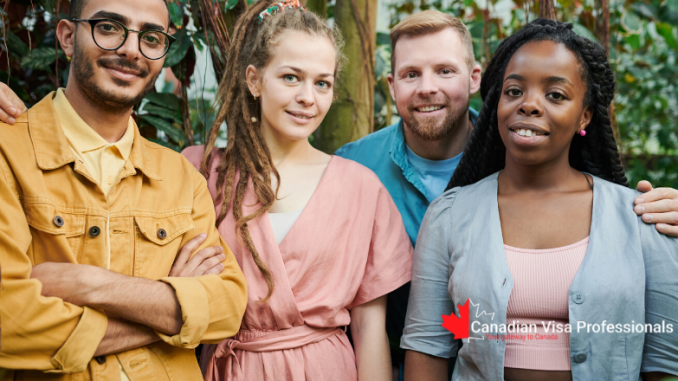 Calgary has many events around the city celebrating Canada Day. One of the events, happening at a park between Bow River and downtown, is hosting thousands of people.
"Turban, eh?" is one event hosted by the members of the World Sikh Organization of Canada. They offered to tie turbans for people wanting to learn about the religious and cultural meaning of the Sikh head covering. Tejinder Singh Sidhu, the vice president of the Alberta chapter, said it is a way to celebrate Canada Day in the spirit of the Canadian way, which is celebrating diversity and multiculturalism. 
Mike Burgess, an immigrant from Britain, is a veteran and Command Service officer for the Royal Canadian Legion. Burgess said July 1 is an extraordinary day because his homeland doesn't celebrate a national day and Canada Day gives a chance for all people to celebrate the diverse cultures. He said the first time he heard the words 'Thank you for your service' was in Canada. Burgess said you hear many accents and languages being spoken in Canada, which shows it is a country full of newcomers. For him, Canada Day is a celebration of what the country really is, a melting pot of people.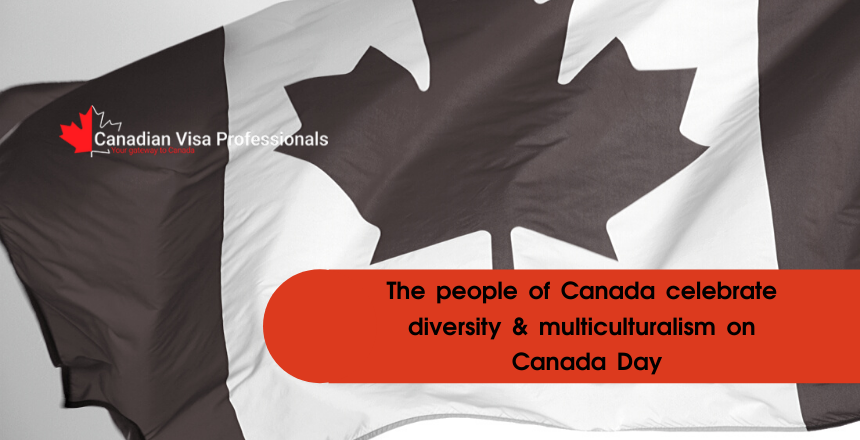 If you and your family are considering relocating to Canada, contact Canadian Visa Professionals. Their team of experts will provide you with the available visa options to live and work in Canada. Contact them today!
Jenny Wung and family are from China and visited Prince's Island Park to see how people in Canada celebrate Canada Day. Calgary's mayor said in his speech, "…at the heart of a Canadian lies the knowledge and appreciation that people here value each other, that we can rely on our neighbors, our friends, our communities." The celebrations ended with a fireworks display.
Relocating to Canada brings many lifechanging opportunities. Contact Canadian Visa Professionals to help you apply for the required visa to live and work in the country. 
Watch a Related Video: