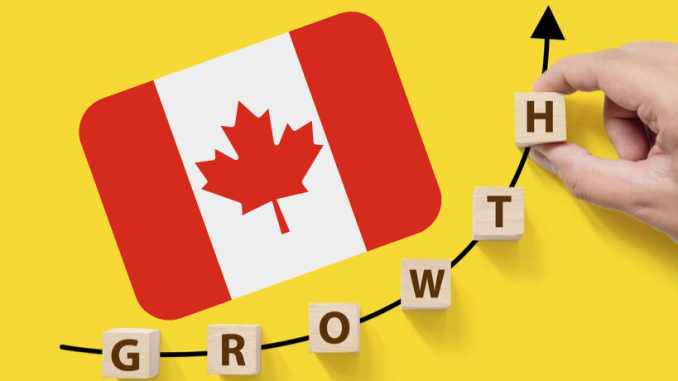 Western Canada has once again taken the lead in the country's growth reports in 2017. Alberta recorded the fastest growth among all ten provinces, and B.C. posted its most robust pace in over ten years. Alberta saw an increase of 4.9 percent in its gross domestic product (GDP). The area is recovering from two years of falling output from the collapse of global oil prices. B.C.'s economy grew by 3.9 percent, the most considerable increase since 2005. If you are relocating to Canada for a job opportunity, contact Canadian Visa Professionals. They have set a goal to ensure you have a favorable outcome when it comes to receiving the required visa to live and work in Canada. Their personal approach and years of experience make them the top immigration team to use.
The growth is a return to the usual for Canada. Provinces in the West have outpaced those in the central part of the country for most of the past few years until the recent oil price collapse. The Canadian economy in 2017 experienced one of the most broad-based increases on record, with no area showing deterioration. The GDP rose in every province for the first time in six years. Statistics Canada predicted a three percent increase, but it actually expanded 3.3 percent, slightly higher than thought. Canada has become one of the most desirable migration countries across the globe. Canadian Visa Professionals has a team of experts ready to help you make your dream become a reality. They will walk you through every step of the application process and make sure it is in the proper order. Contact them today!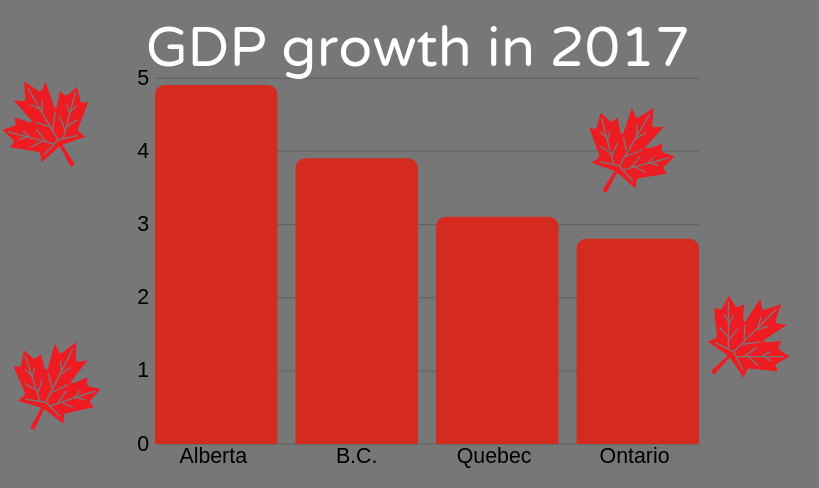 The economy in Quebec increased by 3.1 percent in 2017, the greatest increase since 2000 and double the rate of growth in 2016. The GDP of Ontario increased by 2.8 percent in 2017. When you are applying for a visa to live and work in Canada, all paperwork must be in the correct order and without mistakes. This will allow the documents to be processed at the fastest speed possible and reduce unnecessary delays. You will have peace of mind when working with Canadian Visa Professionals. Their team of experts will make sure you have every chance you deserve to live and work in Canada.
Watch: Canada has 361,700 Jobs that Stand Vacant