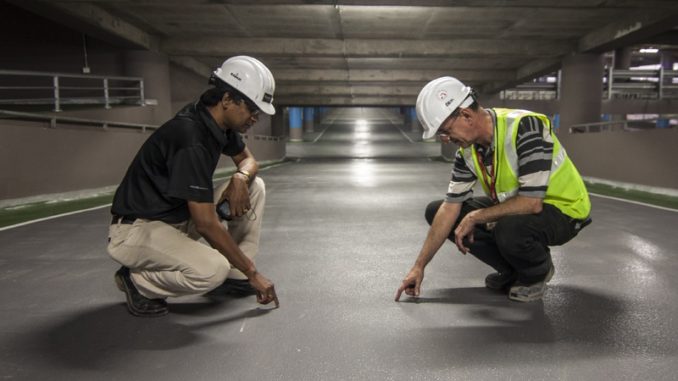 If you are a skilled tradesperson that is looking to move to Canada, there are some requirements that you must first meet before you can apply for the Federal Skilled Trades Program. Then, you must go through the procedure of applying for the program. Once you are approved, there is a wide range of benefits from being a permanent resident in Canada that you will enjoy! Canadian Visa Professionals can help you through every step of the immigration process.
Requirements
Though there are some requirements that must be met in order to qualify for the FSTP, they are relatively easy for currently practicing tradespeople who are experienced and certified in their field. These requirements include two years of paid experience within the past five years in a qualifying skilled trade that meets the criteria; certificate of qualification for the trade issued by a province or territory in Canada, or an offer of employment; satisfactory English or French language abilities; and meeting health and character criteria.
Procedure
Once you meet the requirements, you are able to begin the application procedure. First, you submit an Express Entry profile online to the Canadian immigration officials. Then, once you receive an Invitation to Apply, you will have 90 days to submit the Canadian visa application, required documents, and fees. Within six months, you will be notified of the visa decision. Canadian Visa Professionals are experts at this process and will help make it as easy as possible for you.
Benefits
Once you are approved and have permanent resident status in Canada, you will be able to enjoy all of the benefits of Canadian life! These include free health care, beautiful scenery, rich culture, ability to buy a home, option to become a Canadian citizen, and many more.
Canadian Visa Professionals are here to help you through the immigration process. Call us today to begin your journey to becoming a permanent resident of Canada!