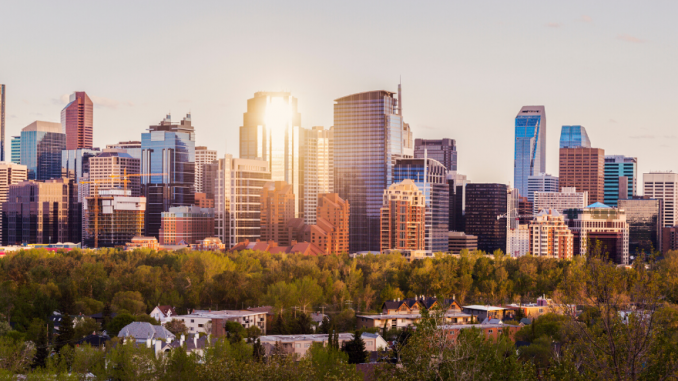 During one of the worst recessions in Canadian history, Sheida Azimi emigrated from Iran to Alberta. Holding a public policy degree, she followed in her sisters' footsteps, who moved to Edmonton ten years ago. In 2015, the price of oil dropped below $40 a barrel and it became harder to find a job. Not only were jobs scarce in the oil sector of Edmonton, but even out of the energy field in Calgary and Edmonton. Azimi was determined to remain in Canada, so she pushed ahead, looking for a job opportunity. If you are looking for an opportunity for you and your family, contact Canadian Visa Professionals. They will help you obtain the visa needed to live in one of the most desirable migration countries in the world.
Azimi recalled how difficult it was for the first few months of living in Edmonton. Her background was in public policy, and she remembers the hiring freeze in every place public policy was needed. She was eventually hired as a program coordinator at a language institute teaching English to immigrants in the city. Even with the economic slowdown, Alberta is a top destination for immigrants to Canada. Canadian Visa Professionals will walk you through the steps for immigration. They have a team of experts to help you apply for the required visa to live and work in Canada.
An urban planning professor, Sandeep Agrawal, reported immigrant communities are not only thriving in the Edmonton and Calgary, but they continue to perform better economically than those outside the province. He said, "Even when the economy was going down, there were immigrants coming from other parts of the country and other parts of the world." The two cities provided better opportunities to newcomers than other places in Canada. New immigrants living in Alberta increased from 6.9 percent two decades ago to over 17 percent in 2016. The growth was more than all other Western Canadian provinces. Canadian Visa Professionals will ensure that all the chances of a favorable outcome are on your side. You can begin a new life and see your dreams come true in Canada.