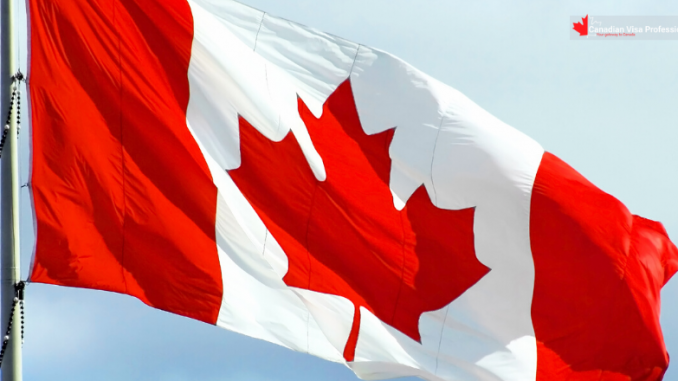 The number of people currently residing in the UK, but looking for a way out, is rising. Canada is ready for them with open arms. By 2031, almost one-fourth of the country's population will come from a minority group, according to Statistics Canada. The country is known as one of the most inclusive.
They were the fourth country to legalize same-sex marriage. Last year, Canada was named a top friendly country for immigrants and one of the most welcoming for newcomers. 
As many European borders are being closed to refugees and migrants, Canada continues to be a place of refuge. The Canadian people took in the largest number of resettled refugees in 2018 and was listed ninth for asylum seekers.
Contact Canadian Visa Professionals today with any questions you have about the immigration process. They will help you obtain the required visa to live and work in the country.