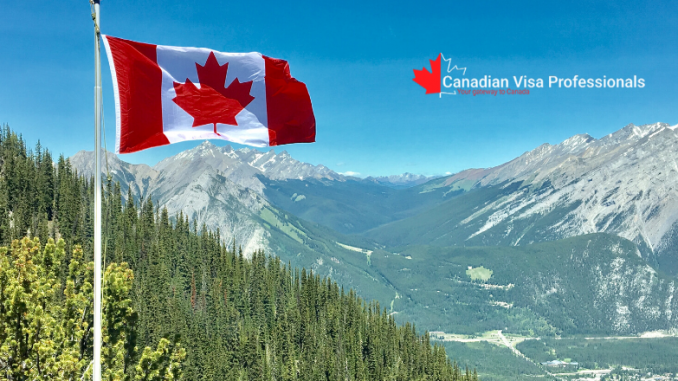 Over ten countries were represented at the latest ceremony, where 70 people took the Oath of Citizenship.
Born in The Philippines, Fredecel Reyes lived in Taiwan for six years. She decided to relocate to Canada, because of discrimination.
Reyes is now married and has two children and loves her new life. She has worked at a fish plant to be able to support her parents and siblings in her homeland. "I'm so blessed because, after all the hardship that I did, I got it!" Reyes said, holding back tears and waving a Canadian flag. Canada is a land welcoming to immigrants.
A couple taking the oath, Dung Nguyen and Hang Tat came to Canada five years ago from Vietnam. They are excited about the opportunities available for their children. They were nervous about the Canadian winters, but have learned to love them.
There are many opportunities available in Canada for your entire family. Contact Canadian Visa Professionals for help with the immigration process.
Watch a Related Video: