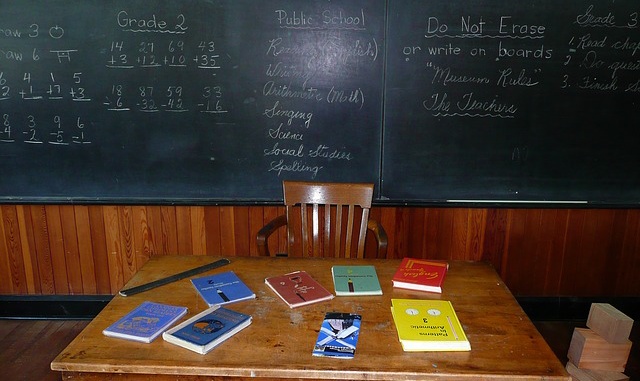 A shortage of French teachers in Vancouver leads the board to try to bring new teachers to the area. A spring job fair in April found the Vancouver School Board in Toronto talking to teachers about the benefits of working in Vancouver. Principal Janis Myers moved to B.C. twenty years ago to teach and is trying to fill teaching positions. Some of these teaching positions may be filled by people helped by Canadian Visa Professionals.
Canada in Dire Need of French Teachers
This national shortage of French teachers (and the ongoing skills shortage, in general) keeps the professionals at Canadianvp working so hard to find new people to move to Canada. Just as Myers knows that they need new teachers, so does Wendy Carr, the associate dean of teacher education at British Columbia University. She said that the shortage is chronic.

Why Move to Vancouver?
Teachers who move to Vancouver do so for a number of reasons. Laura King, a teacher who considered the move, sees the smaller class sizes as a benefit. She also loves the gorgeous weather and natural beauty of the area.
While the Canadian Visa Professionals team works hard to bring new talented residents to the country, Canada still struggles to find great French teachers. Throwing career fairs is a great way to find talent.