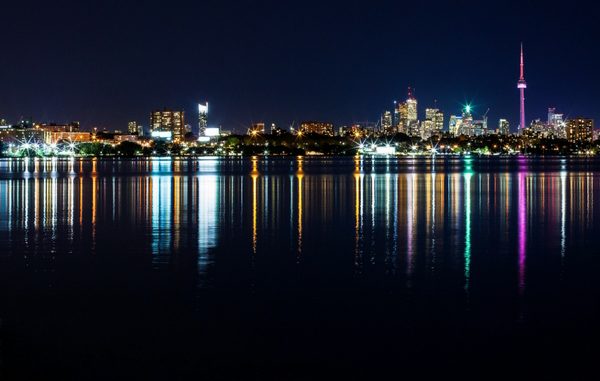 If you're a skilled foreign worker who is interested in filing an application for a Permanent Resident Visa to Canada, it's important to note that the government has made some amazing changes to the Express Entry Program during the past few years:
Easy-to-understand eligibility evaluation
Streamlined application submission
Additional points for siblings living in Canada
Additional points for strong French language skills
Job match assistance through Canada's Job Bank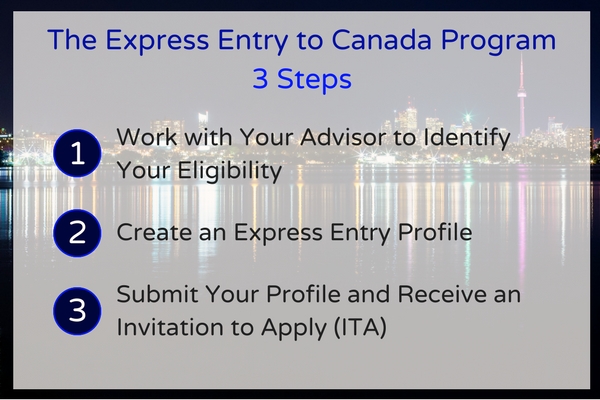 All you have to do is visit the Canadian Visa Professionals website, click the Apply Now link, and follow a simple step-by-step progression with your advisor.
Step One: Work with Your Advisor to Identify Your Eligibility
First, your advisor will help you ascertain which specific immigration program is right for you:
Federal Skilled Worker Program
Federal Skilled Trades Program
Provincial Nominee Program
With over 50,000 applications facilitated over the past several years, the Canadian Visa Professionals firm can guarantee accurate placement in the appropriate immigration program so you don't have to worry about reading through dense governmental paperwork or risking any errors during the application process.
Step Two: Create an Express Entry Profile
Next, your advisor will assist you and your family with the creation of an Express Entry profile. During this step, the Canadian Visa Professionals team will help compile all of the relevant details:
English and/or French language evaluation score
Educational Credential Assessment score
Work experience
General skills
Family status
The Canadian Visa Professionals organizationspecializes in facilitating Express Entry profiles, plus you won't have to pay for the entire procedure in advance; the process is pay-as-you-go.
Step Three: Submit Your Profile and Receive an Invitation to Apply (ITA)
After establishing your profile in a careful and methodical manner, you'll submit the form and receive a ranking based on the following criteria:
High score on the Express Entry Comprehensive Ranking System
Genuine offer of qualifying employment in Canada
Provincial nomination for the Provincial Nominee Program (PNP)
If you are deemed eligible based on your ranking or alternative criteria, you'll receive an Invitation to Apply (ITA) and then submit some additional documentation to apply for permanent residency status.