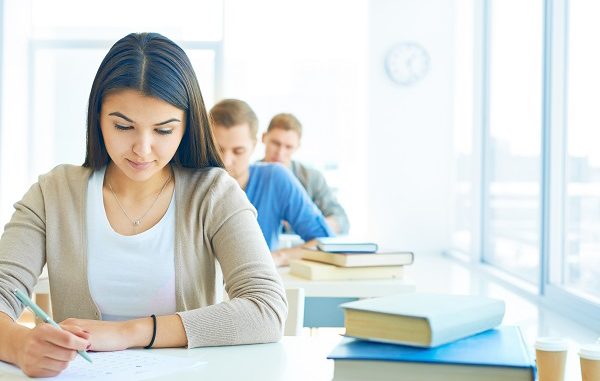 Beedie's associate dean of graduate programs, Andrew Gemino, said recently that student diversity is a very important aspect of their college. The school has been increasing recruitment in the Middle East and Latin America. They have noticed a significant increase in international applications. Students from abroad make up 85 percent of all applications to the university's two full-time programs, one being an MBA program.
If you are considering international education, Canadian Visa Professionals has a team of experts to help you apply for the required visa. They will make sure the application meets all requirements before it is submitted. Contact them today!
The University of Toronto added to its global recruitment strategy strong efforts in Latin America. Rotman School of Management enrolled over 50 candidates from the area, an increase of 32, in a class of 350 MBA students. The school recently held a joint event with Bank of Nova Scotia in Peru for prospective students. The school invited prospective students in Sao Paulo, Brazil, to a session with Rotman MBA alumni who were born in Latin America.
MBA fairs held in an international student's home region are a valuable way to be introduced to global business school representatives in person, not just reading information or listening to friends. Andres Sanchez Vasco, Columbia-born, chose Canada to study for his MBA, because of the immigrant-friendly country where he and his wife could work and live even after he received his degree. After living in the country for two months, Mr.
Vasco said he and his wife are settling in nicely to their new life, studying, working, and enjoying the outdoors. "We have felt welcome, and it is not difficult to make this our environment," he said. When considering a move, contact Canadianvp for help with the immigration process. They will help make your dream become a reality.